From 2013 to 2018, the time individuals spend watching videos online increased at an average rate of 32 percent per year. According to the same report, an average citizen would spend 100 minutes a day in 2021 watching videos. To put that in perspective, that's 25 full days. Advertisers need to take this into consideration if they want to continue focusing on extending video content approach to social media.
The following tips will help in forming a successful social media video marketing strategy:
#1. Define Your goals
At the start of every new social media undertaking, it is important to set targets. If you're a beginner, create only a few objectives, so you don't get overwhelmed. An example of a video targeting goal would be the production of brand awareness. As we will discuss later, this is specifically related to the type of video that your future videos will generate and inform.
For some brands, videos are used widely for advertisement. On a product's page, they may begin on the website and then branch out to land in a social ad.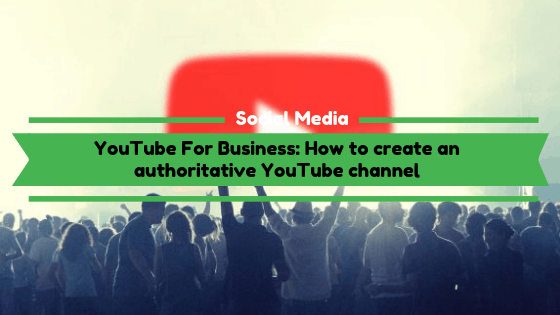 This is particularly beneficial for direct-to-consumer items, where product videos are essential to assist the consumer picture themselves with the product.
For such requirements, it is helpful to have an image to video converter software installed in your PC or if you don't have a software you can start right here from scratch and create your product video.
In the product video below, it illustrates one feature of a bag that tackles a typical concern people face while travelling. This is relatable and short. The video can be used not only as a Facebook post but can also be marketed as a viral advertisement.
#2. Choose the platforms wisely
Any big channel has its own material for social media and beyond. Numerous video formats are offered by older channels such as Facebook, while newer ones such as Snapchat and TikTok focus heavily on one style.
Start with those where viewers are already formed if you've never used video on any platform. In February 2019, viewers on Instagram, Facebook and Snapchat spent almost half their time watching content on the network, according to a survey. Choosing each of these three to begin your video marketing will be a successful first move.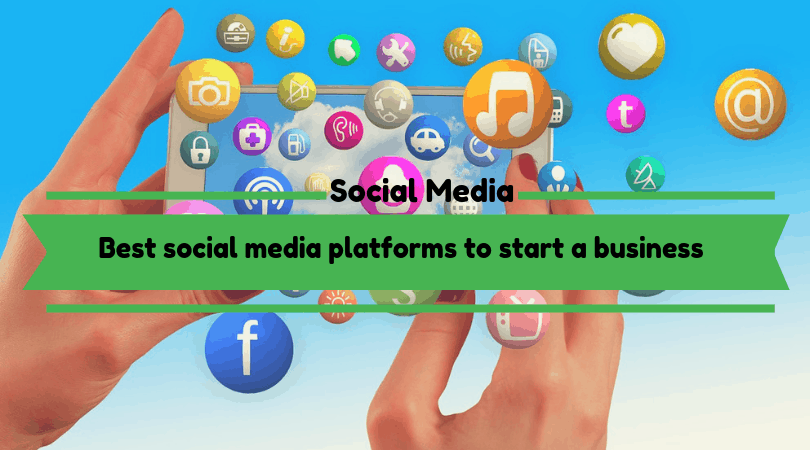 Knowing what each one provides, and what video dimensions can be viewed, is important when choosing the right medium for you. This is important because if you would like to repurpose your videos, it is best to choose platforms that complement each other.
Finally, take a look at networks like YouTube and Facebook, where if you are looking into recurring series, such as product how-to guides, you can categorise them into playlists.
Instagram recently added a series option to IGTV as well. This doesn't mean that portrait-oriented videos cannot be used on YouTube. It only means that, since YouTube loves the landscape, anything portrait-oriented will have wide rectangular blocks on both sides. Video specs for social media are updated on a constant basis. It's best to find the required dimensions for your preferred networks. Even if you are not decided about the platform and want to share across all the platforms in all dimensions possible you can use InVideo to create your content as it allows you to share your videos on all platforms in all possible dimensions.
#3. Decide the Video Types
There are a number of video types out there for many different purposes. Social media footage can be used to support the overall marketing campaign. It is an essential step in your marketing plan to decide the type of video that fits well for your brand. What's most crucial is that it supports the core goals.
Video types for Social Media
Educational: They are insightful and useful in generating new consumers. They often take a more formal and polished tone and develop the brand as a specialist. If made for new users, the videos could be focused on tips and recommendations to get the most out of the product.
Interviews: Celebrity speaker interviews are a perfect way to bring to the audience a potential influencer and vice versa. It is a good idea to pass a virtual mic to the guest and add a little more prestige to the company.
Entertaining: Among these are jokes, cute puppies and even pranks. They charm the crowd and are a perfect way to highlight the voice of your company and establish a sense of belonging within your fans.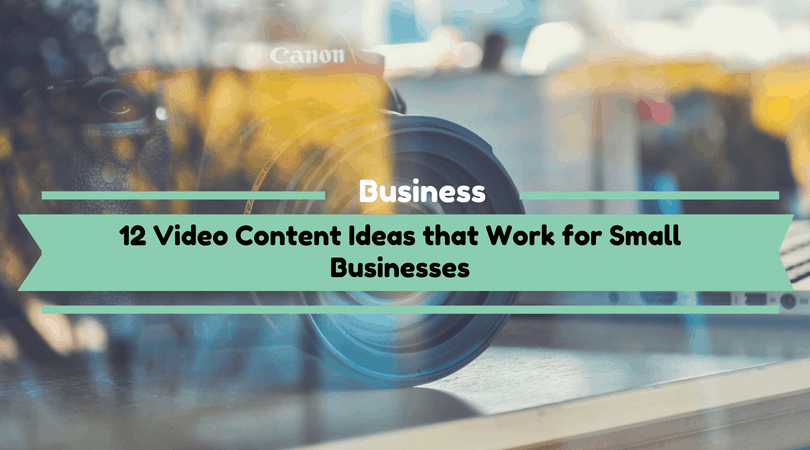 #4. Create a Plan for the Content Production
A good production plan for content will save you time and money in the long run. If you design it with a flowchart or an old-fashioned pen and paper, you must know how videos are made and shot.
It would be a smart idea to employ an organisation or production firm. It can manage all the preparations and approvals; you just need to have guidance.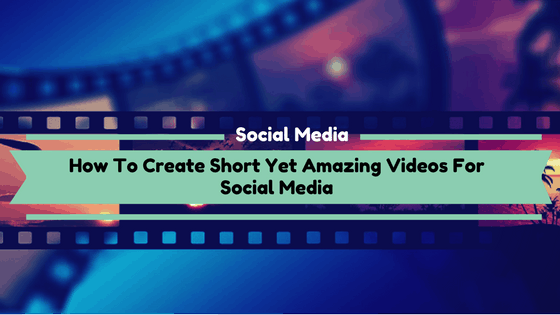 As you run through the content plan, you will find some ways to tweak the stuff you might have overseen. This happens mostly during your first attempts in putting together a comprehensive video content plan. After a good strategy is implemented, it's time to move on to post-production.
#5. Analyse the Metrics
Evaluation is the most important part of your strategy. You would not know how a video works until you take a look at the correlated numbers. Each network offers different sets of metrics, so it's crucial for you to know what they are before you begin output.
Each app has native analytics, often down to how many people watched the video for the first three seconds, to tell you how each video worked. The steps you use to calculate outcomes should meet the expectations that you set in the beginning.
A website wants viewers to learn more about the product. You should add a call to actions if you want brand recognition for a video. Link clicks will be the matching metrics.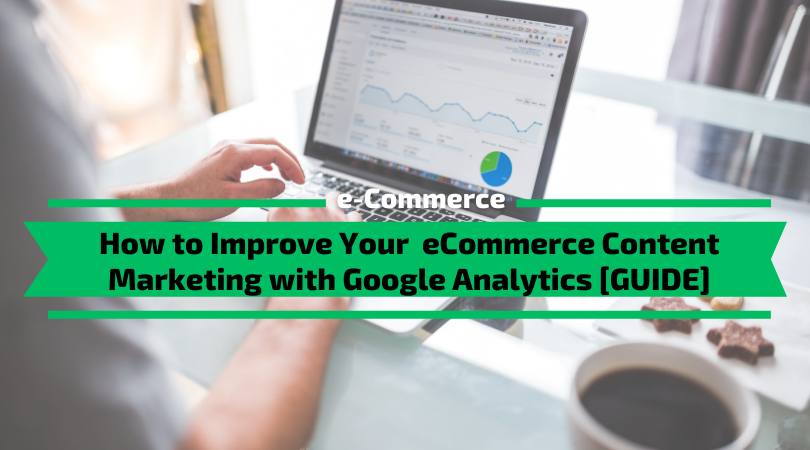 It is also important to remember older videos to gather views with time. With the right combination of keywords and an evergreen subject, a three-year-old video could still be important to your users today.
These are the tips that will help in setting apart your brand as unique, in terms of video content. Other steps such as logo reveal are equally important, so make sure of completing them.