For many people, 2021 has been one of the most challenging years due to the global pandemic outbreak and the economic recession. This led many people to take pay cuts, whereas others have lost their jobs altogether.
However, all hope isn't lost since there are many legitimate ways of making money in your home's comfort.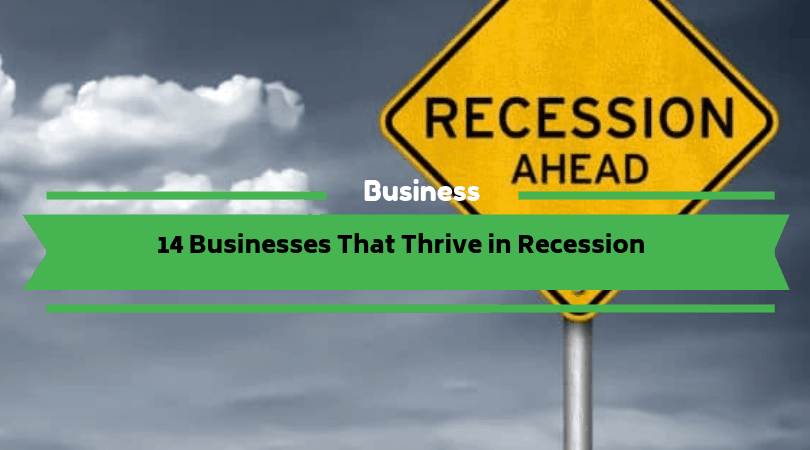 The information in this article is on the different ways of making money even when at home. Who knows, you might even love it and take it up as your full-time gig even after everything goes back to normal.
#1. Taking Online Surveys
Did you know that your opinion matters and companies, such as Prize Rebel, are willing to pay for it?
If you had no idea, it's about time you did as many companies seek their target audience's opinions. You'll consequently receive a hefty payment for sharing your views. I suggest you check our complete guide on making money with paying survey sites and the best paying survey sites in 2021 and beyond.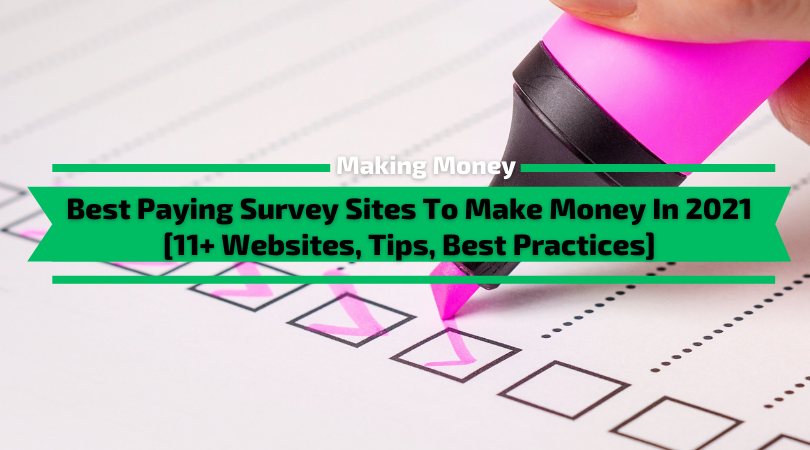 Whereas it's acceptable to be somewhat skeptical, it's valid, and all you need to do is give answers that make sense and frank. You also don't need to put a lot of effort to answer these questions so you can relax while listening to music.
The duration of most online surveys takes between 20 to 30 minutes, and you can take as much as you wish in a single sitting. Therefore, you can start making money or gift cards for online opinion surveys regardless of whether it's over lunch, dinner, late at night, or early morning.
You have listed more companies that are paying you to complete paid surveys or complete various tasks to get rewards here.
#2. Becoming A Virtual Assistant
If you boast excellent time management and organization skills, don't let your talents go to waste. Instead, it would be best if you considered becoming a virtual assistant.
Your duties as a virtual assistant involve helping others complete their tasks. This is an excellent opportunity to make money since you can work from anywhere. If you wish to venture into the lucrative digital services industry, this low friction entry-level position is the ideal start.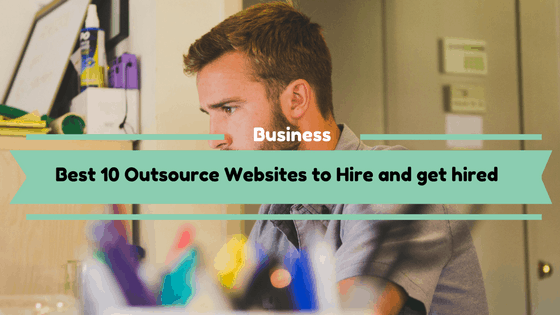 You can find virtual assistant positions on websites such as Remote.co, Indeed.com, and Upwork. All you need to do is search for posted jobs and bid on them. If you wish to excel as a virtual assistant, you'll need to know how to use business and web software applications. You also need to be fluent in English and must have remarkable communication skills.
Another great way of making an extra buck is by becoming a social media influencer, and this doesn't mean you must have tons of followers. When starting, all you need to do is adhere to the basic social media etiquette rules. You also need to find a reliable platform that pays you to promote affiliate products or share its client's sponsored content.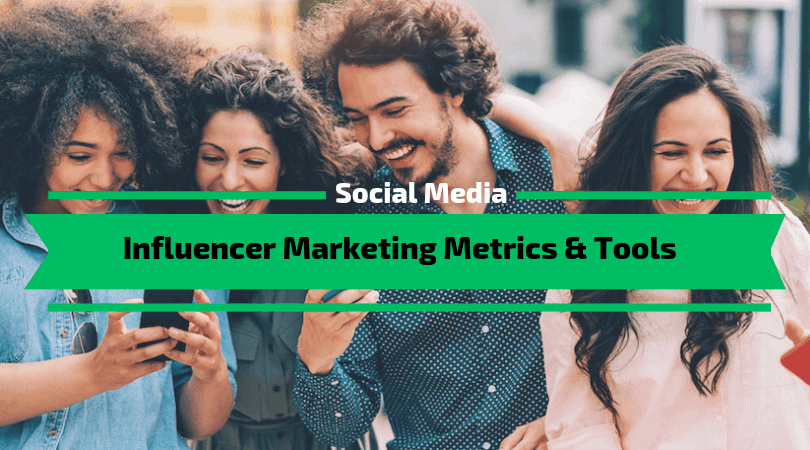 An excellent option to start would be pay-per-tweet platforms, like PaidPerTweet. However, if you wish to make more money using this option, you'll need to be followed by tens of thousands of Twitter followers. This is after you find a client that's ready to pay you based on having a huge following.
If you want to make more money are, the most viable strategies to use:
#4. Do Affiliate Marketing
This strategy allows you to monetize your site or blog with affiliate marketing. The perfect place to start would be Amazon Affiliates and ClickBank since payment here is linked to your audience's demographics and the number of followers. Check our guide on affiliate marketing and the best 21 affiliate marketing networks to see which one fits your audience best.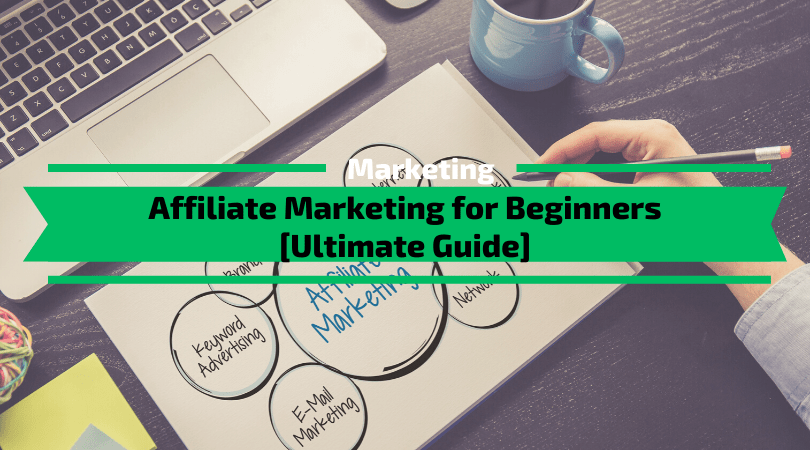 #5. YouTube Partner Program
If you're a video creator, you know how challenging it can be to find a paying advertiser. The reason for this is you must have a large following for companies to use your videos for marketing themselves. Moreover, your videos need to follow YouTube's monetization benchmarks–not using copied or explicit content.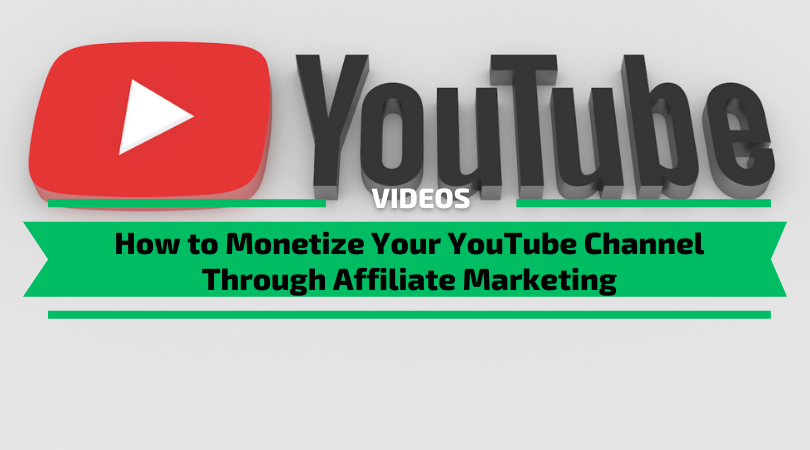 Further readings on the Youtube Partner Program:
#6. Venture Into The Freelancing Career
When thinking of ways to make money while at home, freelancing is another viable option you should consider. As a freelancer, you won't work for a specific company but instead for yourself.
There are different roles you can do as a freelancer. These include editing videos to be used as Facebook ads, creating infographics, or writing content for magazines, blogs, and websites.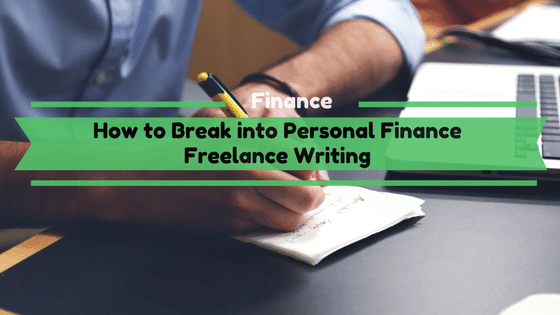 One of the best things about being a freelance writer, for instance, is getting to decide whether you'll work on a particular project. You also get to choose how much work to do, depending on your schedule.
According to one survey, more than 50% of the American workforce will be working in the future freelancing space. This number is expected to grow to 9.2 million by 2021 from 3.9 million in 2016.
You may also consider getting a digital marketing job. These are in high demand nowadays and the payment went through the roof.
Conclusion
Making money from home is something that, in the past, couldn't be imagined but is now possible. If you had no idea where to start, reading this article has provided you with different ways to do this.
Before closing, we would like to remind you about money-making scams. Make sure you research each opportunity very well, and if it sounds too good to be true, it may be a scam.