PBN, or Private Blog Network, is considered a type of SEO Technique, or Searching Engine Optimization. Before we get into what a PBN is and how it works, we should understand what SEO is.
What Is Searching Engine Optimization? (SEO)
SEO is all about understanding how searching engines work and using them to your advantage. Search engines like Google and Bing have their own algorithms for looking for information on the internet. These algorithms decide which results are the most relevant depending on the researched information and the websites' content.
With SEO, you'll be able to use these patterns to make your website one of the top results for certain searches. If you want to know more thoroughly explained information about it, check these SEO complete guides.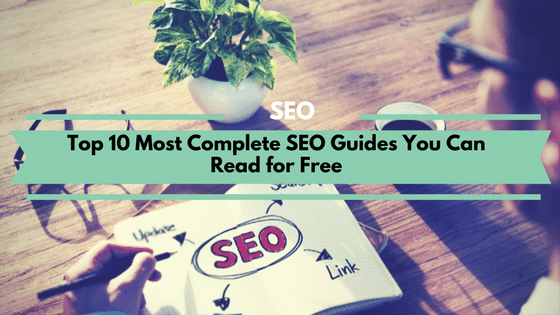 What is a Private Blog Network?
So what is a private blog network? This is a type of SEO technique that is well known for being quite infamous. Don't get me wrong. It works wonders when it comes to drawing more potential customers or users to your website. The effectiveness in which it works is outstanding.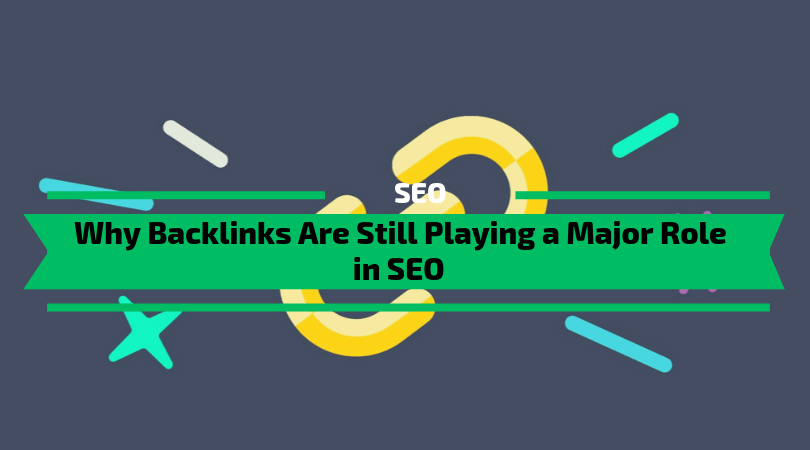 This technique is all about using links, known as authoritative links, to give your content more presence. Increasing your positioning in searching engines as people look for information, content, or products will put you in a better spot to draw more potential customers.
How does it work, though?
And in which way is it different from the standard SEO techniques?
Well, Searching Engine Optimization techniques require knowledge of certain tools focused on selecting the right keywords to talk about a specific topic. This, coupled with a careful selection of words and the right information, increases your content's chances of topping on a searching engine results.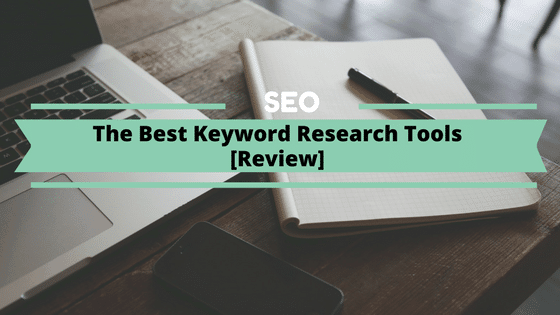 On the other hand, with a Private Blog Network, you'll get even better results. If you own a network of websites and use authoritative links, you'll not only increase your websites' rankings in searching engines thanks to increasing the relevancy of your website's content.
But take into consideration that you will also draw users and potential customers thanks to the fact that the content has links directing people to even more of your content. This is why this type of technique is also known as Link Farming. Here's more detailed information about it.
Why Is It So Infamous?
Well… See it this way. This is a legit method to increase your website's relevance on the internet without having to spend a single penny on digital marketing companies or services. If you own a network of private blogs or websites, you are more than ready to try this out.
You may think that this is not enough of a reason to make it something infamous. But everything changes when big companies decide that they are. Take Google as an example. Google is absolutely against PBN and even penalizes those who dare to try it out. That's why people recommend not using them because it might get you in trouble.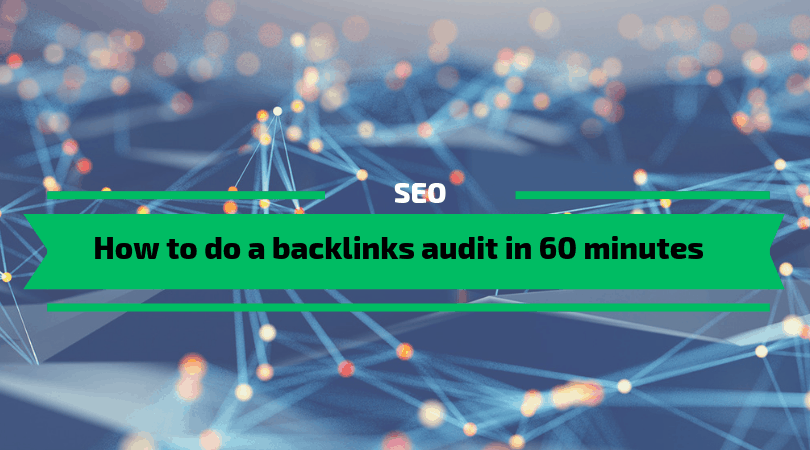 How To Do It Effectively
There are a lot of methods effectively. You can always get your hands on some domains, but it won't be as effective. Back in the day, people used to get their hands on a domain with a great reputation on the internet. This was usually done via domain auctions or domain brokers like ODYS.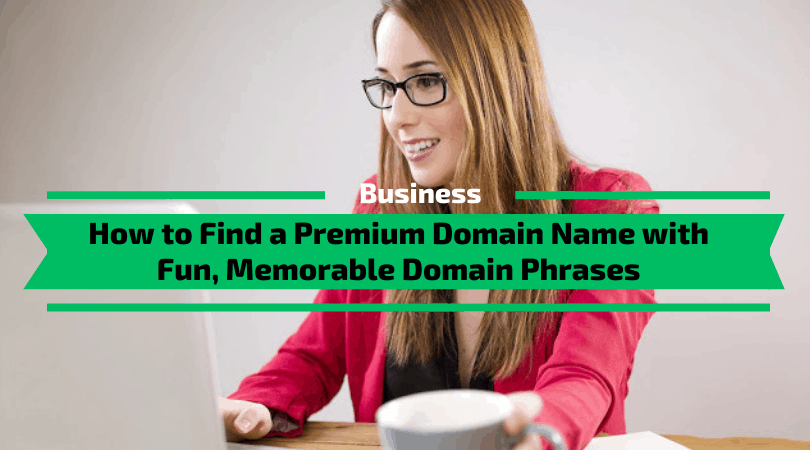 With that said, you can still do it without having to bid on auctions, but you'll have to learn the basics and understand how PBN's work, and I recommend you to do your research first to understand it more. They also have a bunch of courses you can find, including online marketing courses.
Other Alternatives
Talking about online marketing, there are other alternatives you can try to use, and online marketing is one of the many alternatives you can choose from a wide variety of options. Learning how to do SEO and create content is also an excellent alternative.
You can always hire a professional company if you have the budget, or even hire some freelancers. But if you decide to learn and do it by yourself, you'll be able to adapt your marketing campaigns and your website's content to draw attention based on your services and product and your very own creativity. This will let you have total control and improve as time goes by.