Everyone who has knowledge about whitehat SEO will agree that the lion's share of traffic is at the number one spot. This means you'll have more visitors and more chances to sell your product or service.
Exposure will be at an all-time high. Now some companies think that the end justifies the means, even if it means exploiting current Google algorithms and cheating the system to get up on top.
While it might bring them success quite quickly, will it be enough in the long run?
There's one thing you should know about Black Hat methods- it can get you banned from major search engines, especially the almighty Google!
Resist The Black Hat Temptation
Black Hat SEO is called as such because it is deceptive and manipulative by nature.
It's so tempting because this type of SEO strategy provides instantaneous results, but the bottom line is that you'll reap what you sow later on.
Why?
Because algorithms are always being updated and Google is getting smarter. You wouldn't want to invest your hard-earned money over something that's easily lost, would you?
Black Hat eventually fails, and you'll lose your top spot one day.
Black Hat SEO consists of the following practices:
Content that's full of keywords crammed into each paragraph.
Paid mass submission links to various directory sites. These shady websites were made specifically to make money accepting these links.
Spinning an original article several times to avoid a plagiarism checker, then posting the same content on several blogs.
Commenting on unrelated blog sites and forums and spreading your links.
The terms PBNs, Xrumer, Web 2.0 blogs and article spinning are all associated with black hat SEO practices. These trick Google and other major search engines, which will get you banned when caught.
Is WhiteHat SEO The Way To Go?
WhiteHat SEO is the complete opposite of Black Hat. But is it worth doing? The answer is a resounding Yes! White Hat methods are completely organic and work within allowed parameters.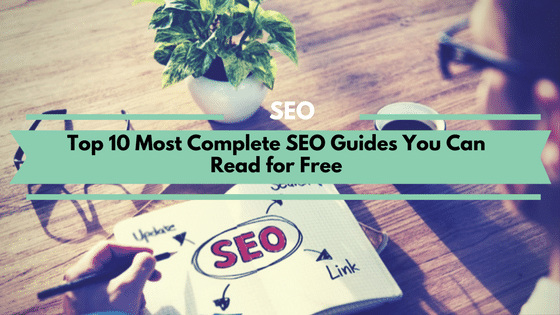 It's a natural SEO strategy that anyone can use if they want to get to the top and stay on top. It's the only SEO practice that Google recommends to businesses, web owners and bloggers alike. Organic techniques and quality output are the hallmarks of any white hat system.
Getting Started With WhiteHat SEO
A beautiful, speedy website filled with useful, helpful and engaging content made for the target audience.
Here's how you start:
1) On-Page Technicalities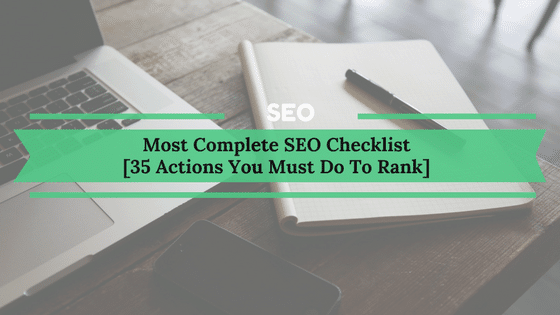 First, a checklist on on-page SEO to make Google notice your website. Content, page structure, and headlines should be formatted accordingly. The website's framework should be arranged in order to be visible to Google's crawler so that it can do its job of indexing your site.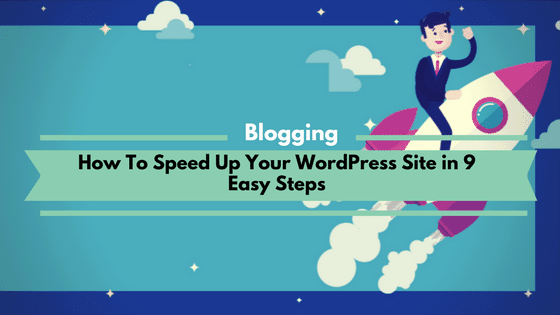 Then, there's site performance. Also you may want to check if your website supports Gzip compression. As a standard, your website should be quick, responsive and well-designed. You'll need to carefully consider which web hosting service is right for you.
Don't forget to optimize your website for smaller mobile screens too, considering more than 50% of all people browse and shop on their smartphones and tablets. The connection should be secure and safe from prying eyes.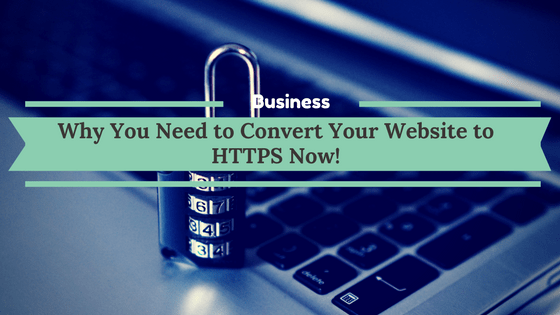 2)Useful, Engaging Content
Google favors websites and content that can address the needs of those who use search engines. This is why they're constantly improving their search algorithms and how certain keywords will show certain search results. WhiteHat SEO's focus is the same way.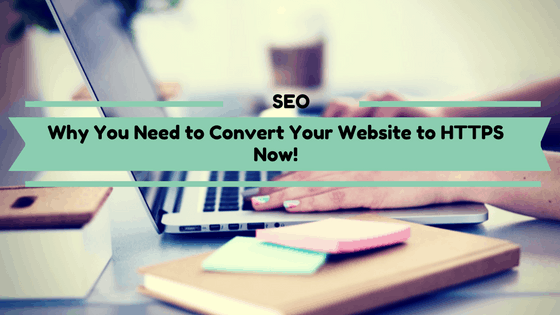 The primary objective is to provide value to the readers instead of thinking about how to rank up the search engines. Your website starts out with the intent of giving visitors something they can use, such that they'll get back to it anytime they have other questions.
You deliver original, exceptional content in the best possible way. Then, Google and the crawl bots start noticing that you're doing a great job. As a reward, they rank you up in the corresponding keywords and niche. You can create stellar content.
You'll just have to keep these things in mind:
100 percent original and unique. No copying!
Has content quotes and sources.
Written with proper grammar and spelling.
Relevant, useful and informative to the right audience.
Is well-designed with videos and photos to accompany the text.
Think about it this way- will your visitors be happy with the content you produce for them? Will they like it so much that they will bookmark your site and recognize you as the go-to for that niche?
Will they share it with their friends and social circle? If it's a yes, then you're doing the right thing! Google has downplayed keywords in the latest update.
Instead of keywords deciding the value of particular content, Google's smarter AI now reads that content like a real person, then decides if it's valuable to its target reader. Shoddy content chock-full of keywords won't make it to the top anymore.
3) Optimize Your Content for Google
As I've told you in the 35 things you need for SEO Checklist you should add your site in Google Search Console to monitor its performance in Google.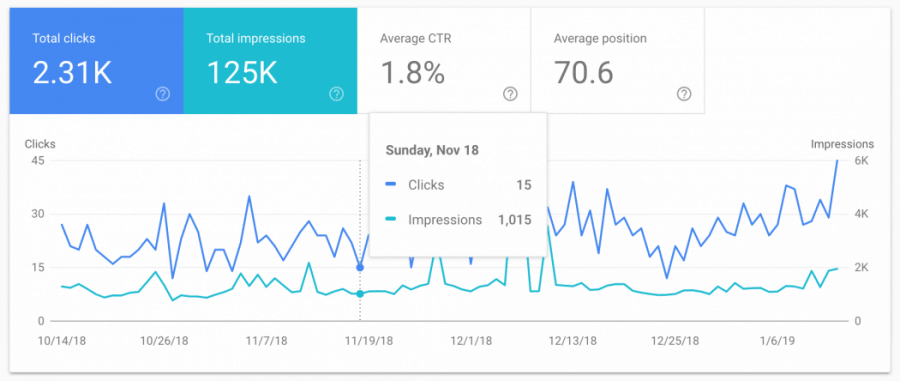 From the picture above you could see that our website was shown to Google users for 125000 times but was clicked only 2310 times resulting in a CTR of 1,8% which is not great. You should scroll on the keywords that have impressions but no or a low number of clicks and improve the meta description and the content itself making it more appealing for those that search for information.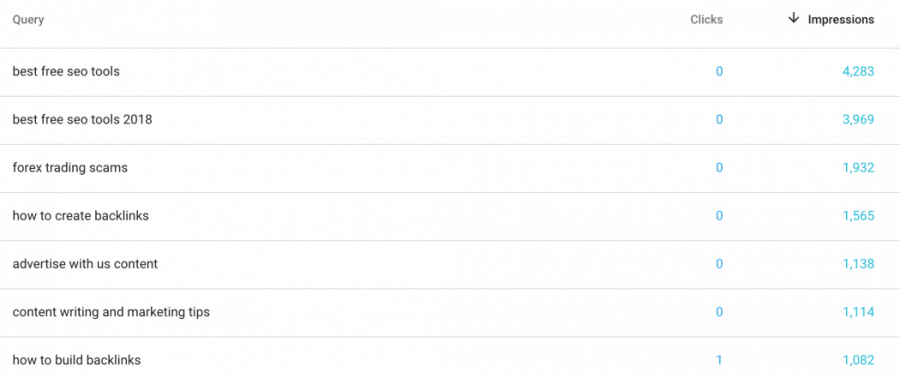 You should then sort keywords by impressions and identify keywords that have lots of impressions but a low number of clicks. Search that terms in Google and see what your competitors have created that make users more appealing to click their results instead of yours.
4) Link Ups From Relevant Sites
Google wants a thriving community where everyone is sharing thoughts, ideas, and comments online. Reach out to authority sites within your niche and pitch for a guest post.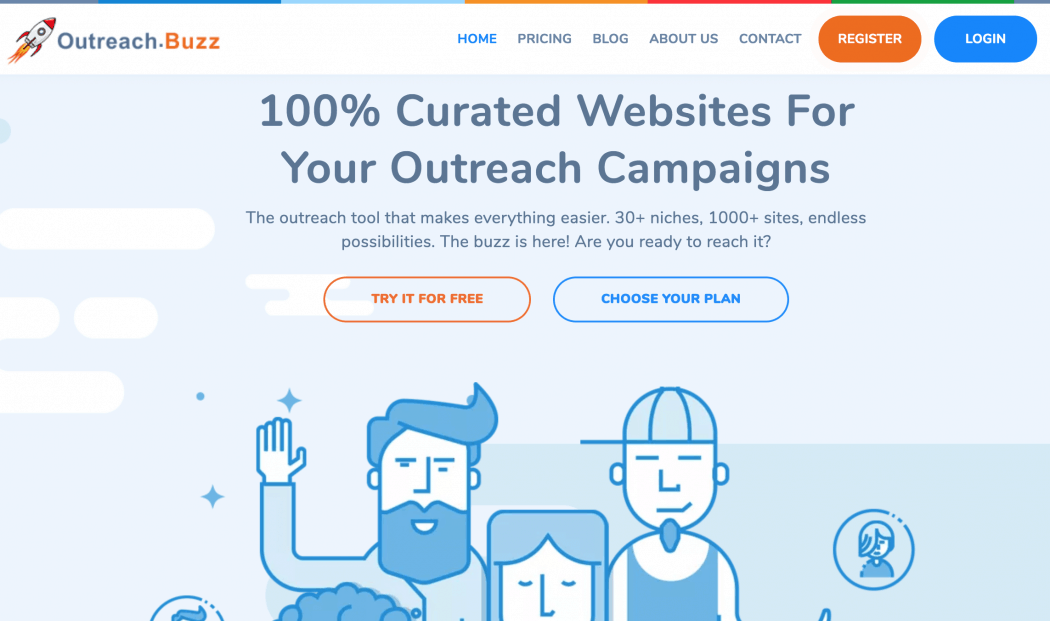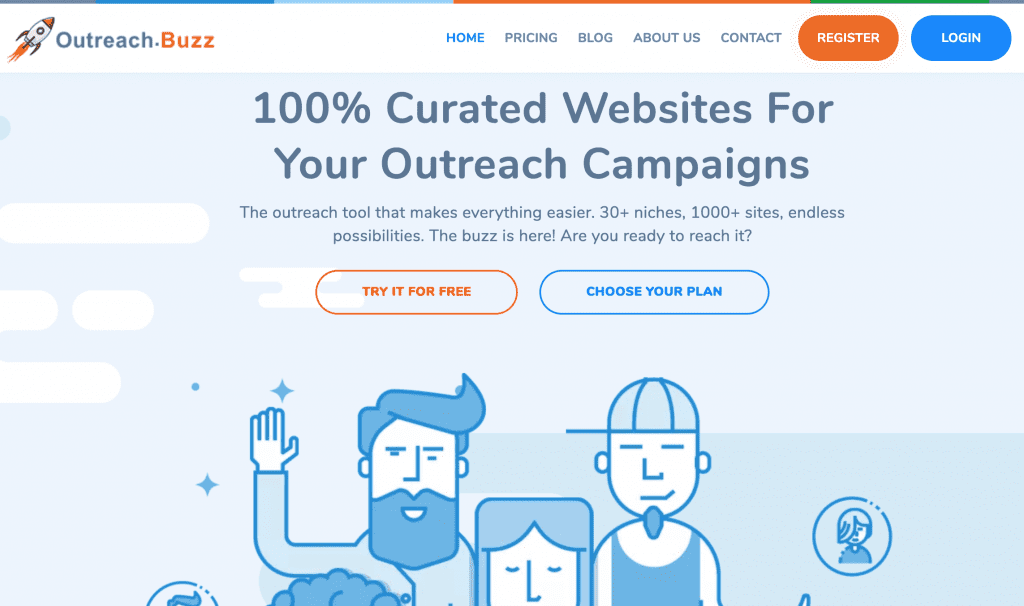 Make sure the content you'll be contributing is original and unique. Proper backlinking is one of the most important things in creating a long-lasting rank in search engines. And the benefits of quality contextual backlinks is two-fold
Organic traffic from improved rankings – These links act as "food" for the search engines – showing that's it's a quality site, with a following and is authoritative enough to have other real sites linking to it. Google wants to reward sites like this with better rankings.
Direct referral traffic from people who are clicking through from the linking site to yours.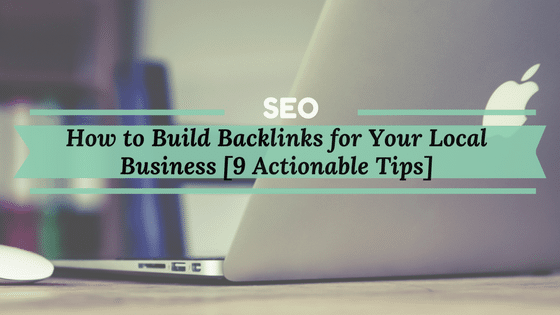 Conclusion
White Hat strategies are the only way to do SEO the ethical and sustainable way. You can expect to see great results in the long run. You can be sure that you'll still be on top, while others crumble with constant algorithm updates.
Remember to take it slow and steady. Keep on doing the right things and you'll be rewarded with a well-deserved spot at the top!