Website owners who turn to SEO agencies require feedback at some point. You can outsource the best SEO agency around and expect them to perform a miracle.
However, there is a need to request them for a feedback at an agreed interval. You want your site to rank and for the popular keyword, and you also want people to share your site on different social media platforms and at least know the Number of Facebook Shares.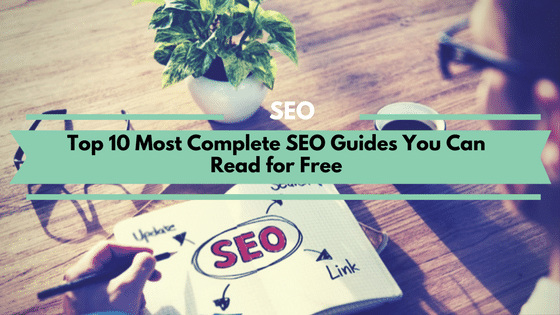 Even if you don't get to know the surface deep dynamics, you want to know whether the agency knows its stuff well.
As an agency entrusted to drive up website ranking, you need to assess whether you are doing it right. It could be optimizing the client's site, revamping a homepage, injecting rich content or leveraging Facebook ads.
However, the buck stops at the point where the client shows dissatisfaction after all the effort.
Rank Trackers and Visuals
When your client requires updates, an agency can be tempted to send them copious amounts of numbers and figures. These stats can be traffic numbers or ranking info. However, it might not be a good move.
You need to assess whether your client will be skilled enough to interpret the data on their own.  Even though SEO is evidence-based, you might not ascertain what strategy worked for particular results to be achieved. You can try and figure out the categories that facilitate growth.
Regular and Scheduled Free Rank Tracker Reports
If you want to maintain a client confidence, it's advisable to keep in touch on a regular basis. You don't want a scenario where you have forgotten your clients.
Even though you are working on their site optimization now and then, they will detach if you are not communicating. Your schedule at the agency is tight and you might not have the time to answer or provide an update when they need them.
With the rank tracking tools like Yahoo rank tracker, you can leverage autogenerated reports to feed your clients. This will offer them the regular communication and the support they so need. With the rank tracker tool, its asset and forget affair. You client will get their reports and you don't have to go over every minor whim if anything, the tracker report will have covered everything.
Can Rank Trackers Provide Valuable Information?
Serp trackers, for instance, will give your client information that they might not have thought about. The visuals are beneficial both ways. They will give you insights that you can use to your advantage.
Truth is no SEO agency can track rank progress if they haven't invested in tracking software. Relying on rank tracking software is in some instances better than choosing general keyword ranking. You will assess the site based on content quality instead of blanket SEO elements.
Can Rank Trackers Track of My Objectives?
Your rank tracker tool will help you and your client to stay focused; it's good to note that pursuing ranking for the sake of it doesn't add to anything, especially if there is no strategic push. With a plan, the rank trackers will do your SEO strategy a lot of good. You can keep tabs on your competitors and it's easy to evaluate your secondary keywords.
As an SEO agency, rank checker reports help you to edify your clients on what needs to be optimized. If there is an authority site in the mix, you need quality exposure and the first-page rank won't be as elusive. The backlinks you earn in the process can see you rising to the top.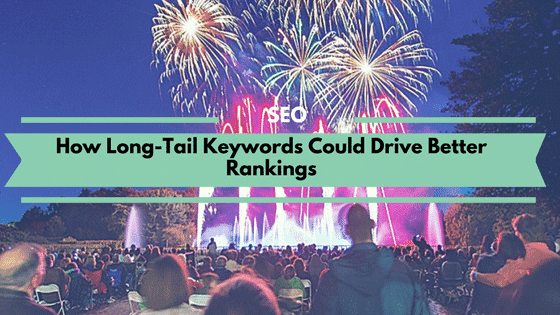 If you are thinking about long tail keywords, you are one step away from competing with the established sites. The good thing is those rank trackers will give you insights on what the competitors are doing. You can leverage such to your client's advantage.
As a professional SEO agent, it's imperative that you provide long-term support. You know too well that you won't bring success overnight.
The data that you glean off tracker software will tell you what needs to change and what needs to go.
In the end, you want to know that there are tools or applications that will help you to give your client the kind of feedback they want.