Our digital magazine is read by thousands of internet users every month and most of them are engaged in making money online and digital marketing.
User profile & Traffic stats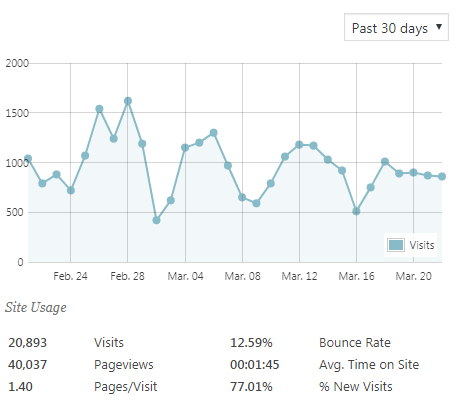 If your offering products or services that target entrepreneurs, freelancers, individuals that want to monetize their skills or hobbies we have the perfect audience for you.
Our readers are interested in:
Making Money Online
Financial Services
Blogging
Search Engine Optimization (SEO)
Social Media Marketing (SMM)
Entrepreneurship
Productivity
…and all other related niches.
Contact us to send you a detailed media kit for monetize.info that includes traffic stats, demographics and traffic sources.
Monetize.info Advertising options
1. Product Reviews
We not only write comprehensive reviews, but we also share tutorials and guides explaining how to use your product or service. Till date, we published more than 40 exclusive product reviews. Check the examples below.
SEMrush Product Review Case Study
SEMRush ordered a review for their suite on tools on our website, Monetize.info (You can read it here). In less than one year we generated 343 visitors to the website, 20 signups, 8 sales and total revenue of $2000. This is over 600% ROI of their advertising campaign in the first year that will continue to improve year after year.
In the picture above you can see the stats from their affiliate program where we generated $800 in commissions. As they pay 40% affiliate commissions we generated $2000 in the first year of publishing the review. We can do it for you too.
Do you consider your product/service fits our audience? Contact us and we will reply with a detailed offer.
2. Sponsored mentions/resources
In the homepage, we have a place for 10 businesses/websites that we would like to recommend to our readers. These mentions get the most traffic and link juice as are homepage mentions.
If you want to see your business listed there and benefit from all the traffic and authority benefits contact us.
3. Sponsored posts
If you understand the power of content marketing and want to spread the word about your company and your products or services then sponsor one of our posts.
4.Email to our subscribers
We will send a dedicated newsletter to all our double opt-in members about your product/service.
There are a little over 25,000 active subscribers. We have a strict policy regarding emails to our members so the newsletter has to be approved by our staff before ordering.
5. Banner Ads
We are offering the following advertising spaces.
728×90 Header & Footer
728×90 below Header
468×60 below Article
300×250 Sidebar
We set up the banner ads not be blocked by adblockers (by default) so you will get maximum exposure.
6. Interviews
We really enjoy interviewing entrepreneurs, bloggers, and people that have an interesting journey in the online entrepreneurship world.  If you'd like to be interviewed by us, feel free to send a request.
Advertise with us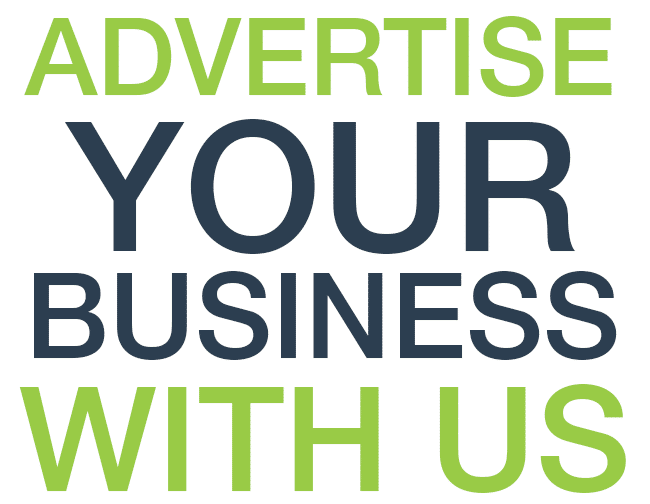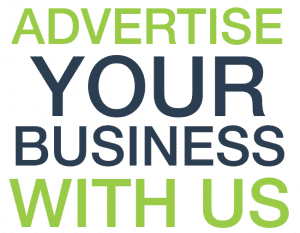 If you need help please contact us using the contact form or simply email us at contact(@)monetize.info (remove the brackets).
We'll be glad to guide you on every step making sure everything works for you as expected.