What is Marks & Spencer?
Marks & Spencer was founded by Micheal Marks and Thomas Spencer in 1884 in Leeds. It is the United Kingdom retailer that specializes in clothing, food, and home products. The headquarter of M & S is located in London, England.
It usually produces the products with its own label and is listed on the London Stock Exchange.
Marks & Spencer currently operates a business family, selling great value own-brand and high-quality products particularly in the United Kingdom and 62 more countries. It owns 1519 stores along with 44 websites all over the world.
Establishment and history of the M&S brand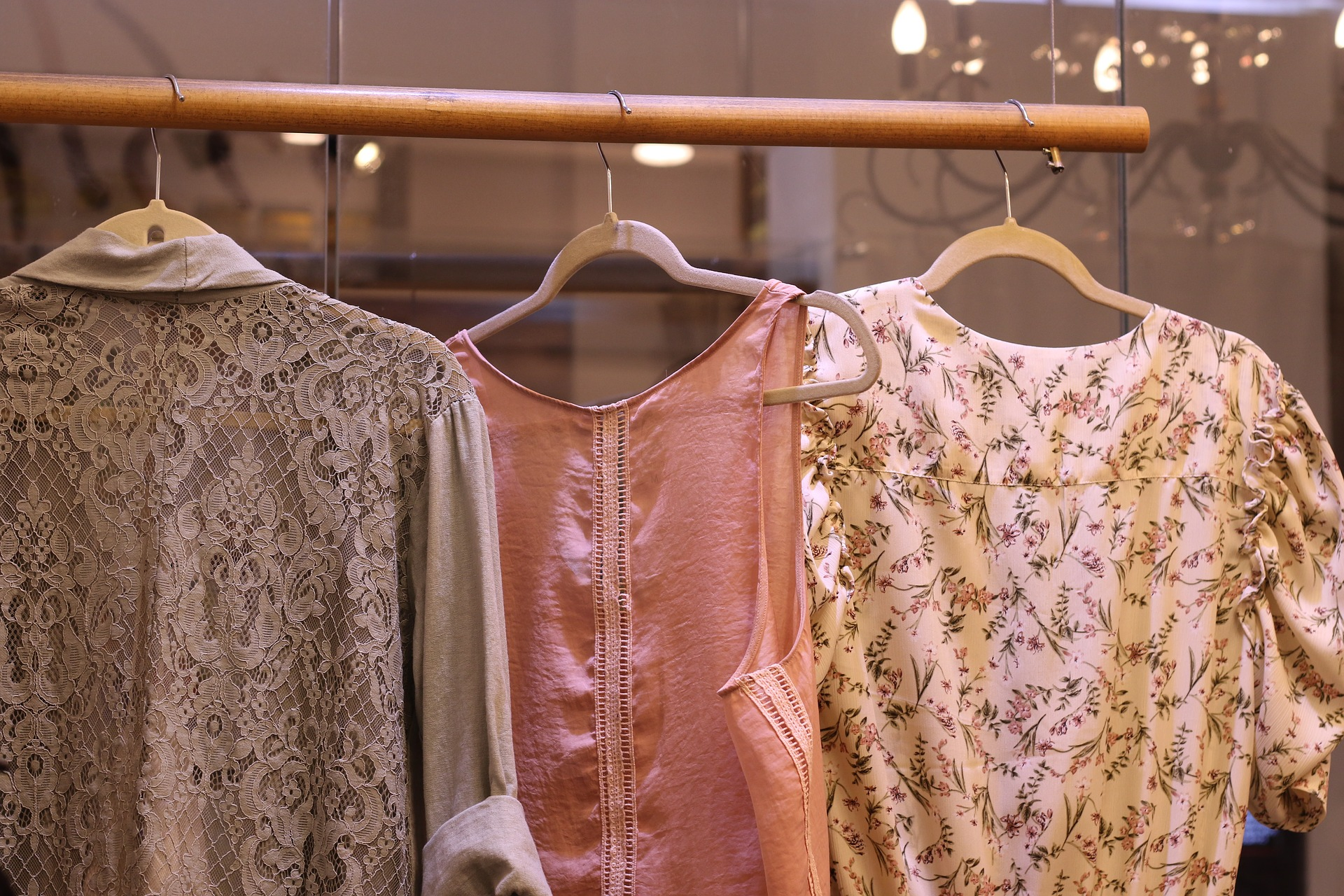 A brief timeline:
As the company established in 1884, Micheal Marks used the slogan "Don't ask the price, it's a penny". This slogan along with his hard work soon started paying off. Later in 1894, Micheal partnered with Tom Spencer and that was the time the company began to take a proper shape.
From 1900 to 1920, the company grew and brought innovations as the living conditions in the United Kingdom were improving. Most shops at that time used to keep their stock behind the counters, but M & S displayed every item for the customers to inspect and select. During the first world war, people needed needles, buttons, and threads to update their old clothes due to a shortage of resources. M & S sold these essentials at that time.
The era between 1920 and 1940 was very hard for everybody including retailers. Marks & Spencers adapted to the need of customers and the environment and survived that era.
They reinvented themselves and effectively responded to consumer needs. The life essential grew more including underwear, hence, the company made bra its most iconic product and every one in three women at that time was wearing bra bought from M & S. This was the period that shaped the way the company operates today.
Afterwards, during 1940-1950 Marks & Spencer faced even more challenges as the war broke out. As the restriction orders came, they were allowed to use only 2 pockets, 4 meters of stitching, and 5 buttons for every item.. this was the period they learned a lot, specifically how to offer good quality while they are low on goods.
During 1950-1960, the glamour came back. It was the time they looked forward to optimism. Corolle collection was the new style dress introduced during this era.
As 1960 came up, the miniskirts and the Beatles disappeared and chickens became the focal point. This was the era when innovations moved quickly from research labs to the shelves of the markets. The chilled chicken was introduced that successfully moved to the refrigerated counters of the shop that always stayed at 4 ℃.
By 1970, lifestyles were rapidly changing and the guests were impressed by how little efforts have been put into the dinner. The number of working women was steadily growing, so Marks & Spencer introduced convenience food of high quality and nutrition, such as microwave dinners and boil-in-the-bag meals. Big changes in the designing department were also happening at that time.
From 1990 to 2010, the competition among the global market was higher than ever. All the departments worked hard and played their role in creating new and improved products. The invention of pudding took place during this era that was a significantly tough task to ensure the sponge does not soak up the sauce. But, the company, at last, achieved success.
From 2010 till now, the company is looking forward to the next years as long as 130 years. Their core purpose is to enhance the lives and every day they go through their company values of inspiration, integrity, innovation, and In Touch.
They have introduced Plan A 2020 consisting of 100 new, existing, and revised commitments that help them to achieve their ultimate goal of becoming the major and the most sustainable retailer of the world.
Sustainability Plans
Since 2008, Marks & Spencer have reduced their use of carrier bags by 90%, thereby saving 4 billion carrier bags.
Since 2008, 33 million clothing items have been shopped.
Marks & Spencer are the pioneers in carbon-neutral retail in the world.
Marks & Spencer produce all their furniture range from 100% responsibly sourced wood.
Marks & Spencer are determined to become a zero-waste business by 2025.
The plastic plan of M & S
M & S are doing all they can to reduce their use of plastic. For this purpose, they have cut out their use of plastic bags, swapped plastic straws for paper straws, and removed plastic covers from cashmere jumpers. They are aimed to produced easily-recyclable plastic packagings by 2020.
Cruelty-free beauty
Marks & Spencer are the part of Cruelty-Free International Leaping Bunny program. They monitor their suppliers, follow all the legal requirements, and undergo independent audits to check for cruelty-free products. All their products contain the Leaping Bunny logo.
Farm to fork
The farmers M & S know and trust supply the M&S select Farms fresh food, so that they adhere to their high-quality, environmental protection, and animal welfare standards.
These are more than 900 food products.
Sustainable seafood
Marks & Spencer cares about where their seafood comes from. They have an advanced yet sustainable sourcing policy that can trace all their seafood back to where it is farmed or caught. This sourcing policy is strictly followed for over 20 years.
Fairtrade
Marks & Spencer introduced its first Fairtrade product back in 2004. Only by buying a bunch of their Fairtrade roses, customers can help growers to get better prices, local sustainability, decent working conditions, and fair trade terms.
In 2006, M&S became the first retailer who converted all its tea to Fairtrade.
They sell only Fairtrade coffee in their stores and make a total of 35 million cups of coffee each year in their cafes.
The Fairtrade chocolate of Marks & Spencer helps to invest in local communities and makes cocoa farming more sustainable.
The Fairtrade wines of M&S help the growers getting a fair price paid for their grapes.
Transparency of the supply chain
Marks & Spencer are committed to transparency about their supply chain. For this purpose, they have also created a map that interacts and shows where their products are produced.