Most of the articles we publish on Monetize.info are written by our team or individuals passionate about making and saving money.
Author Stephan J.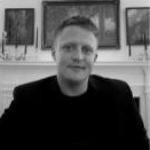 Stephan J is the founder of Monetize.info and is making a living exclusively online since 2004. He tried and managed to make good profits on everything from Forex trading, options, website flipping, adsense, affiliate websites, PTC programs, gold trading, blog creation and now he is into bitcoins. His passions are cycling, fitness and he is spending a small fortune on watches and fine cigars (Don't tell that to his wife 🙂 ).
See all articles written by Stephan
Author Daniel S.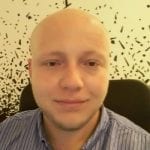 Daniel S.  is the founder of MediaDigi.com digital agency and digital marketing manager here at Monetize.info. For over 12 years he has helped hundreds of customers to establish a presence online and win the digital race.Also he is investing in online properties and startups that focus on digital marketing and business/finance.
See all articles written by Daniel
Author: Denise Kapton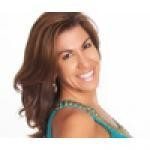 Ms. Kapton has over 12 years experience in hosted applications, and management as well as 16 years experience in web hosting and Internet marketing. Ms. Kapton has a Bachelors from Houston Baptist University with a double major in Computer Information Systems and Business Management. She is passionate on reading and fitness.
Author: Adrian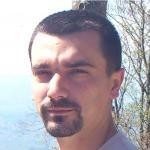 Adrian is a 26 years old Internet Marketer and Software Developer from Belgrad, Serbia. He is like most of the people who want to make money online: Having a 9-5 job and  absolutely loving it, but is always looking for ways to make a living online from the comfort of his apartment. Adrian wants to travel around the world and meet new cultures.
Author:  Ajun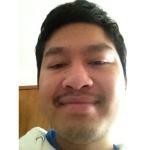 Ajun is an internet marketer and entrepreneur who runs with great success SocialSuccess Web Publishing Ltd – an Internet Marketing company selling information products in the form  ebooks, kindle books and DVDs. Ajun is the youngest member of our team and he's passionate about ways to save money, sales, coupons and social media.
If you'd like to contribute to Monetize.info and see your name here check the
Write for us page
.