Many potential buyers ask themselves why they should buy an online business or buy a website when they can start one from scratch. The net profit multiple of the business should be a key decider factor, and anything around a 30x multiple is what you should look for.
To put this in more simple terms, a business generating $10k a month will typically sell for around $300,000.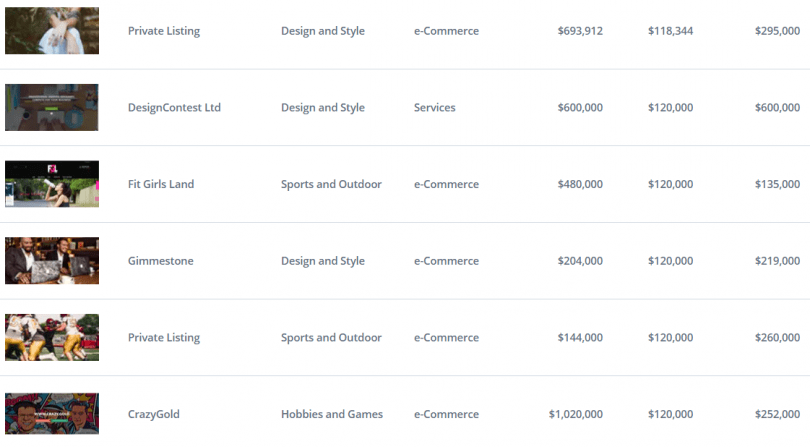 Therefore the business will take just under three years to pay off.
This leads buyers to ask, 'why not invest a smaller amount and build a business in the same niche from the ground up? It seems reasonable, right?
Reasons for not starting a business
Time, time, time
Actually, it isn't. Firstly, there is a significant period involved in building a business from scratch. These include basic requirements for clarification of the niche and the precise product or service focus, the establishment of the site, the creation of content, the development of relationships and formal agreements with suppliers and content creators, the building up of a critical mass of customers or subscribers and building brand presence and a reputation of trust.
All of this is an incredibly lengthy process, and with inevitable delays, the outgoing investment will be affected.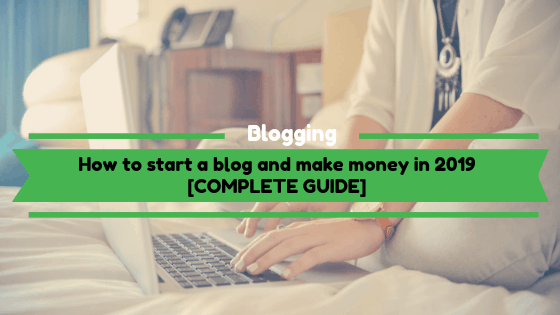 Secondly, the establishment phase will require an enormous input of time. Your time and your investors. For most of us, whose time is scarce, starting a business from scratch makes no sense at all.
Cost of starting up a business
If your main reason for building a business from scratch is that you cannot afford a purchase, then it's important to ask yourself whether you can afford the long hours, the delayed cash flow at the same time as the necessary establishment costs are invested.
On top of this, there are costs around establishing your website, sourcing product or service inventory, developing a customer or subscriber base, creating business relationships, developing fulfillment systems, and building a brand and presence on social media (we all know how hard it is to grow Instagram followers these days).
Reasons you should buy a business.
Everything you need to make money from day one exists
On the Flipside, there are numerous advantages to buying an established business. If the business can demonstrate reliably audited income, expenses, and net profit figures, along with levels and sources of traffic, then there is proof of concept from the outset of the acquisition.
An existing business should come with the primary domain, all files, codes, transfer of agreements with product or service suppliers including content producers, verified subscribers, some sight into current working marketing methods, and social account logins.
The safety net – referring back to the seller.
Throughout this process, the seller should be on hand to answer any questions and assist. If an earn-out provision is negotiated, this will provide additional confidence in the viability of the underlying business performance and the continuation of the seller's active support for the agreed period and reduce the payment required outright at the transfer date.
The case for buying
Unless your online business concept is genuinely very highly differentiated from existing businesses in the space, then it makes no sense to invest some of your money. And more importantly, enormous amounts of your time to build the business from scratch.
On most counts, it's clearly better to buy than to build from scratch.
That being said, due diligence remains a vitally important aspect when considering a purchase. It's not just a matter of checking on the revenue, expenses, and profit figures.
Buyers need to evaluate the agreements and systems already in place thoroughly. It may be difficult or even impossible to change unfair agreements or inefficient systems in place once you have taken control of the business.
Expectations for the rule
The only time you should build it from scratch.
The only good basis for building an online business from scratch is that both of the following apply. Firstly, the concept is unique and not simply an emulation of an existing successful business.
Secondly, you are confident that you have the expertise and, most importantly, the time to build it. The actual cost of this time, which could be spent on alternative pursuits, needs to be realistically valued.