Want to become a famous blogger and make a long-term awesome income? Well, the first step of starting a successful blog is choosing a blog niche to make you money in 2021 and beyond. That's why I prepared a list of the 11 best blog niches that you should check and choose your favorite.
If you don't like to scroll, here is the best blog niches list that will make you money: Parenting, Prepping & Survival, Cryptocurrencies, tech, personal finance, Fitness, health, Green energy, food, gardening, personal development, DIY & Home decor.
Here is the best blog niches list that will make you money: Parenting, Prepping, Survival, Cryptocurrencies, Tech, Finance, Fitness, Health, Green energy, Food, Gardening, Personal development, DIYClick to tweet
Want to see why these blog niche ideas are the best to make money in 2021 and beyond, along with income reports, PROs & CONs, and examples?
Keep reading then!
1. Parenting
Parenting blogs are already super popular.
Just think about it – there are entire stores dedicated to newborns and children.
There are hundreds and thousands of products just for parents, and new ones come out every month.
Brands are looking for places to advertise and make their products known, while parents look for tips and products good for their little loved ones.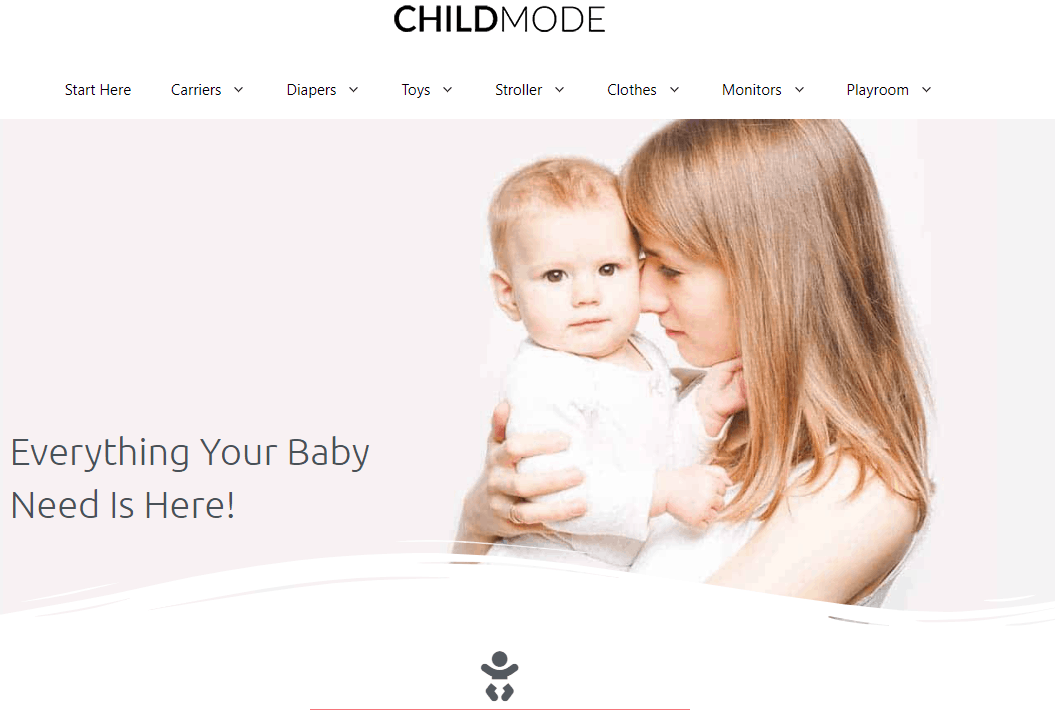 There's no easy job to be a good parent in 2021, with a busy schedule and work from home during the pandemic. The bottom line is that parenting is a profitable niche and popular blog that new bloggers can start.
2. Prepping & Survival Blog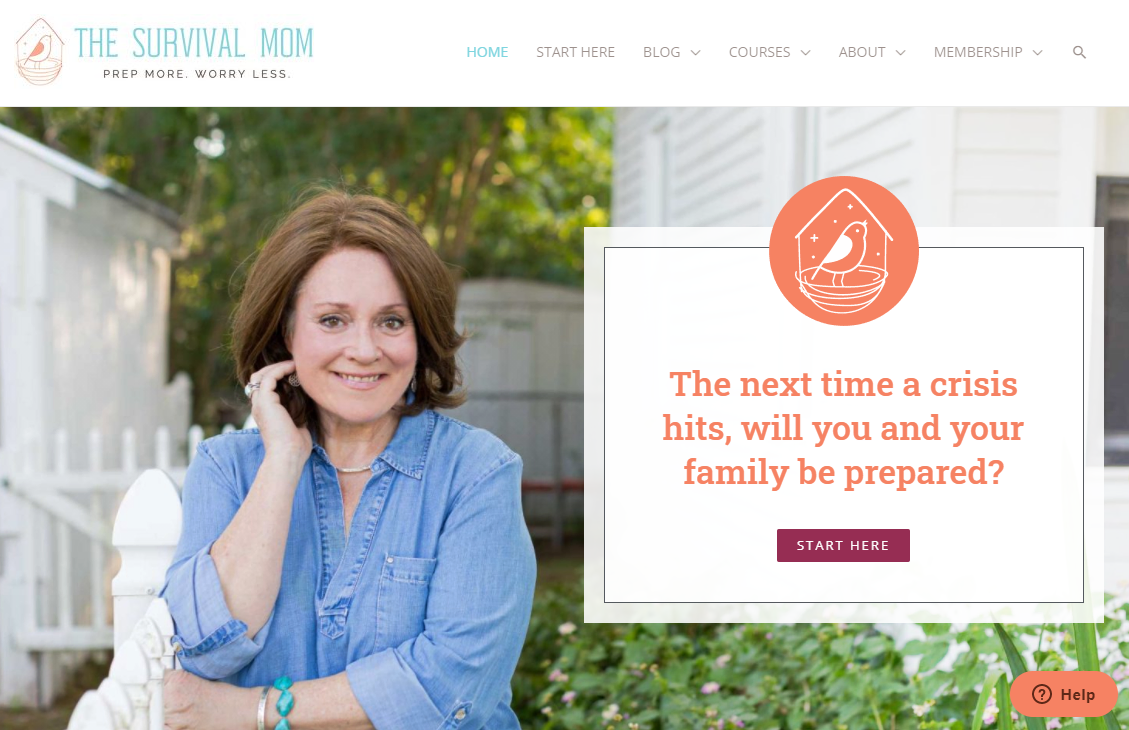 Prepping was always an important niche, even before blogging appeared. In the United States during the ColdWar, people were frightened by a possible nuclear attack of the Soviet Union.
That's why they started to stack medicine, food, water, and all that you need during hard times. Prepping culture interest exploded during that time. The prepping niche is also crowded because people like to prepare before a hurricane, a flood, or an earthquake hits.
3. Cryptocurrencies Blog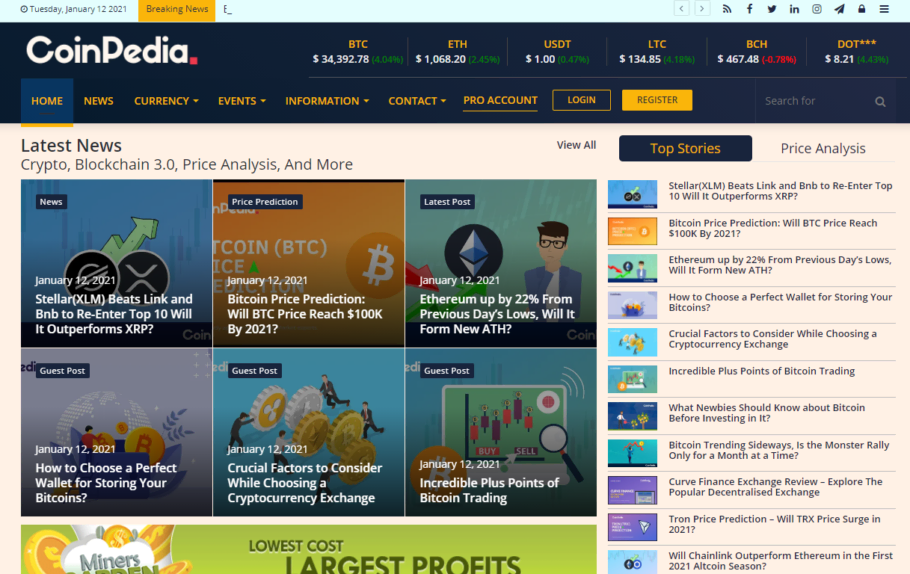 The cryptocurrency niche is booming for a couple of years, yet there is plenty of room to grow. That's because, besides several well-established blogs and magazines that offer quality research and articles, most others lack good content.
People are always looking to find out more details, read news about their favourite cryptocurrencies, or look for the next Doge or Polkadot.
4. Technology Blog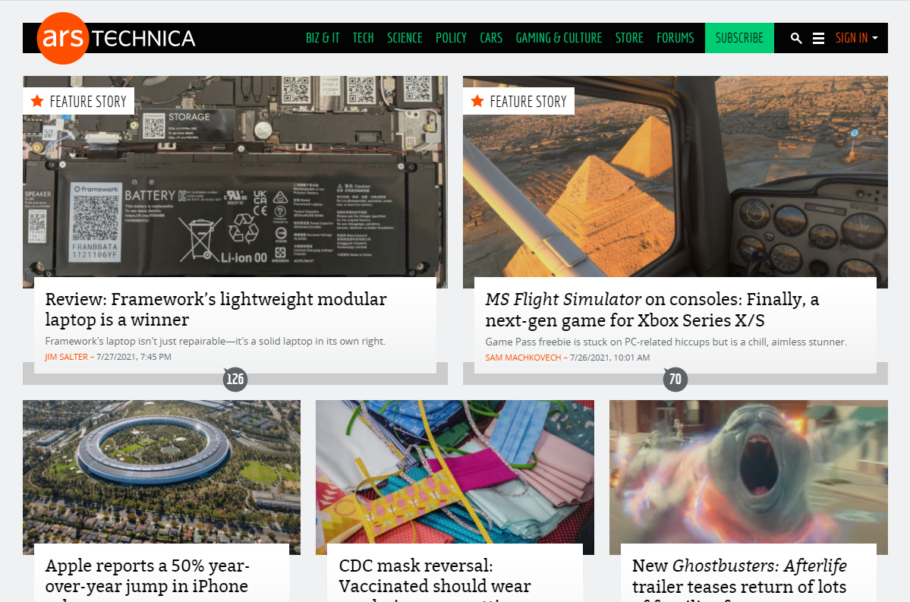 Technology is a topic that is developing every day. People are looking to get updates on the latest launches and changes in technology.  If you are passionate about the latest gadgets and exploring the latest tech, you should start a tech blog.
Your main aim should be to attract audiences by giving out your knowledge of the technology space.
Your target audience will be looking for the latest technology news and want your blog to be where they can find everything related to technology. If you can recognize the latest tech available in the market and educate your viewers on budget and applicable specifications, you will become their hub for tech-related things.
5. Personal Finance Blog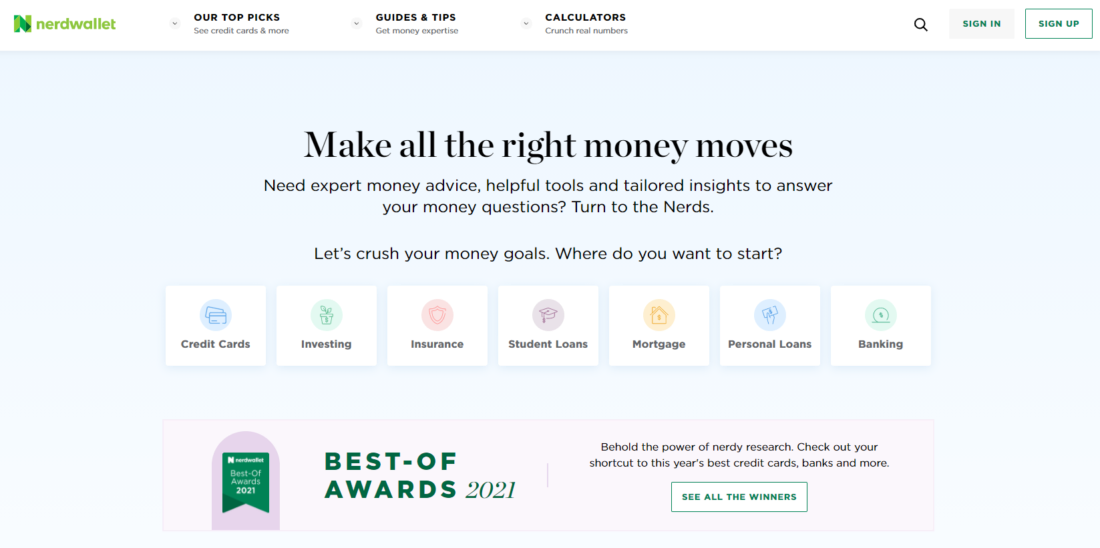 Personal finance and Investment have been a significant part of the modern world. This field is continuously evolving, as there are tons of ways to make money, and no one has explored all of the options available. This is one of the blog niches that need to be researched more and provide more investment options.
6. Health & Fitness Blog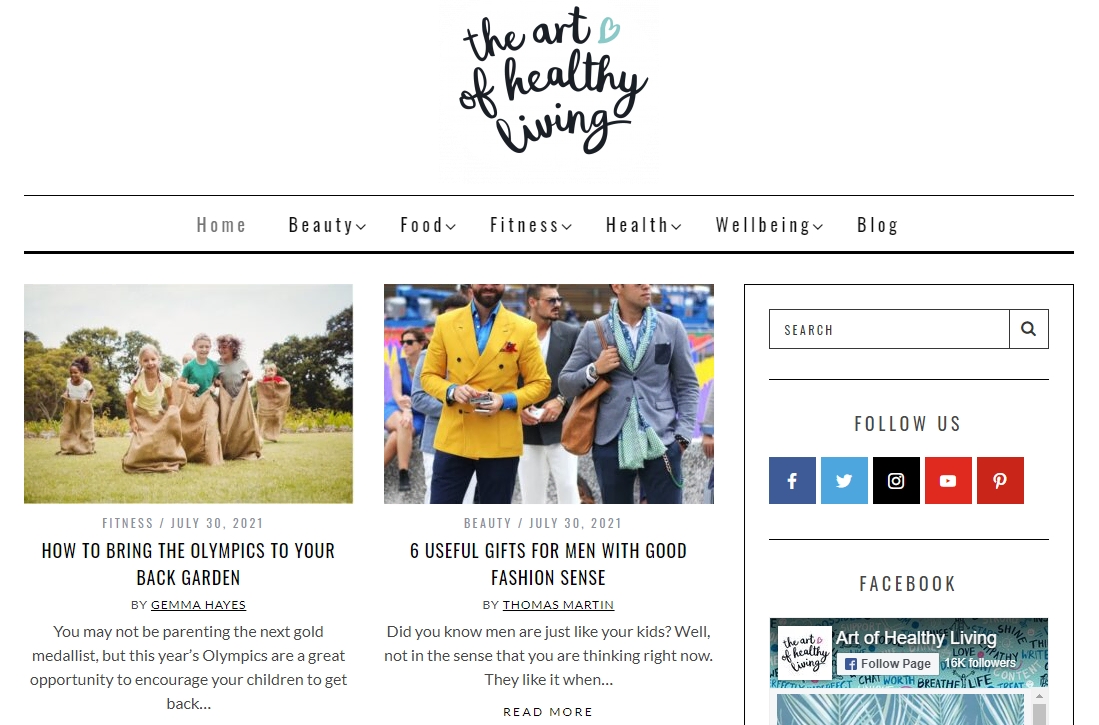 One of the most looked-up blog niches over the internet is a health blog. The health and fitness industry has diversified its activities since the rise of the internet and has sought ways to reach and communicate online with its audience.
The need to stay fit means that people will always look for anti-aging procedures, diet strategies, workout schemes, and more.
7. Green energy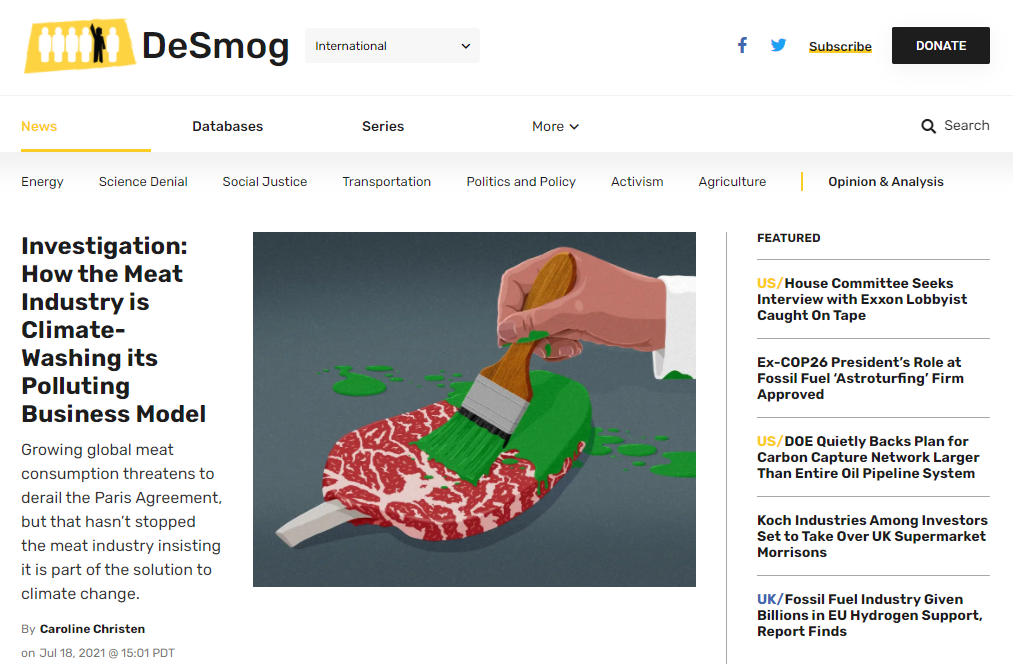 People nowadays are getting educated and becoming more aware of the environment. And when we talk about green energy, the automobile industry is one of the best examples. Cars are getting a 'hybrid' status because their potential to save the world is massive.
According to the CLIMATE CHANGE COMMITTEE (CCC), the UK Government's ambitious plan to cut carbon dioxide (CO2) emissions by 68 percent by 2030 will require 46 percent of the UK's 35 million cars to be electric. There are more countries that in the following years will ban the sale of petrol vehicles.
The fact is people are purchasing these cars. The question is, how can one make plenteous money from this niche? Well, it's straightforward.
8. Food Blog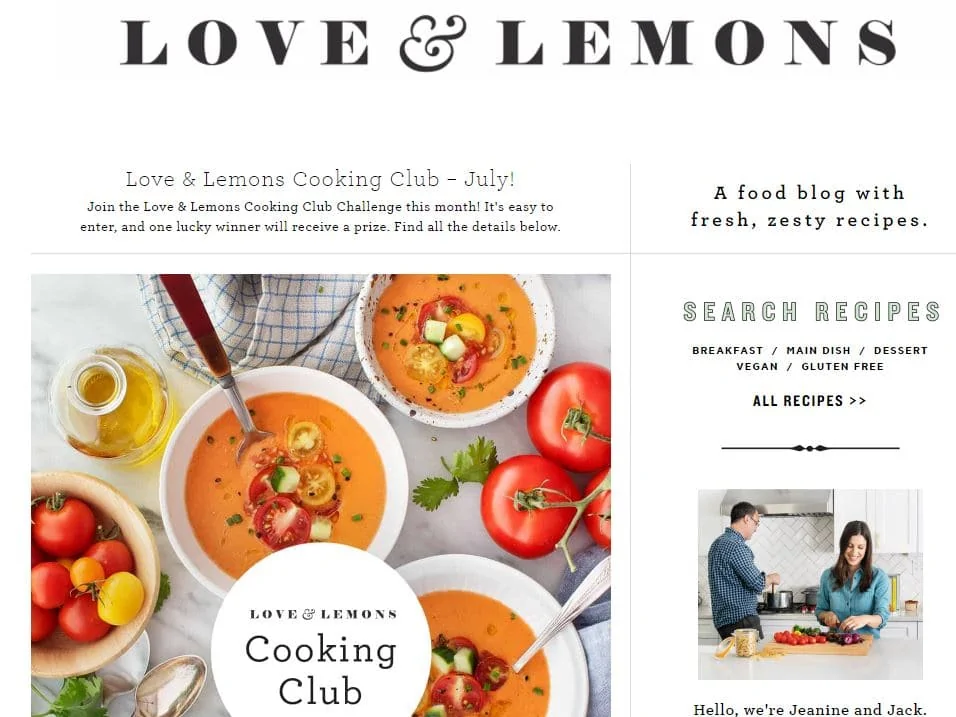 One of the more exciting and appealing blog niches is a food blog. Let's face it: everyone loves to eat food. There are a large number of cuisines: Vegan, Indian, Chinese, Exotic, etc., etc.
Creating a food blog is a fun task for someone passionate about food.
9. Gardening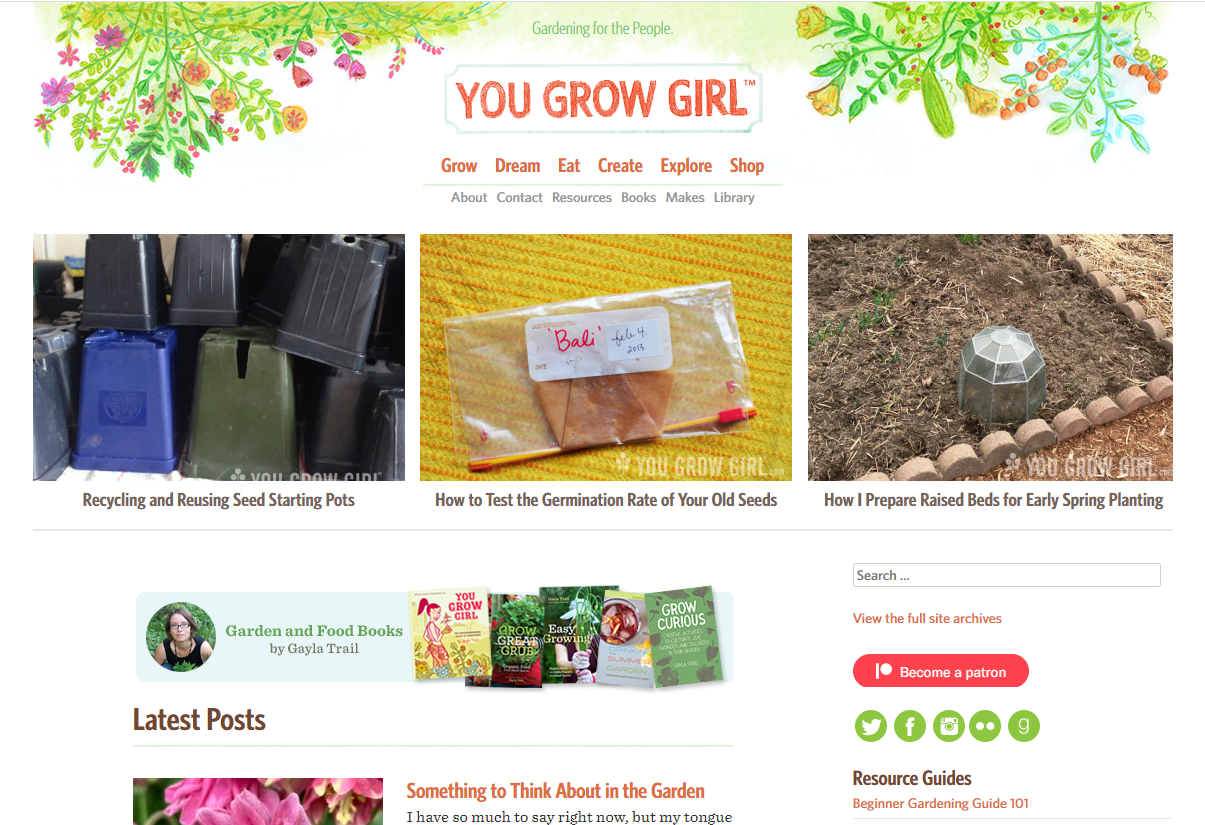 During this pandemic and especially during the lockdown, a lot of people started to do more gardening. The reasons are multiple: they have more free time, started a new passion not to get bored, or, most importantly, want to grow their own food.
A great reason to start a gardening blog is that it can be beneficial to your readers.  Even if you don't know to run a gardening blog, there are multiple resources available, and you can easily try things at home and share the experience.
The bottom line is that creating a gardening blog is a fun task for someone passionate about it.
10. Personal Development Blog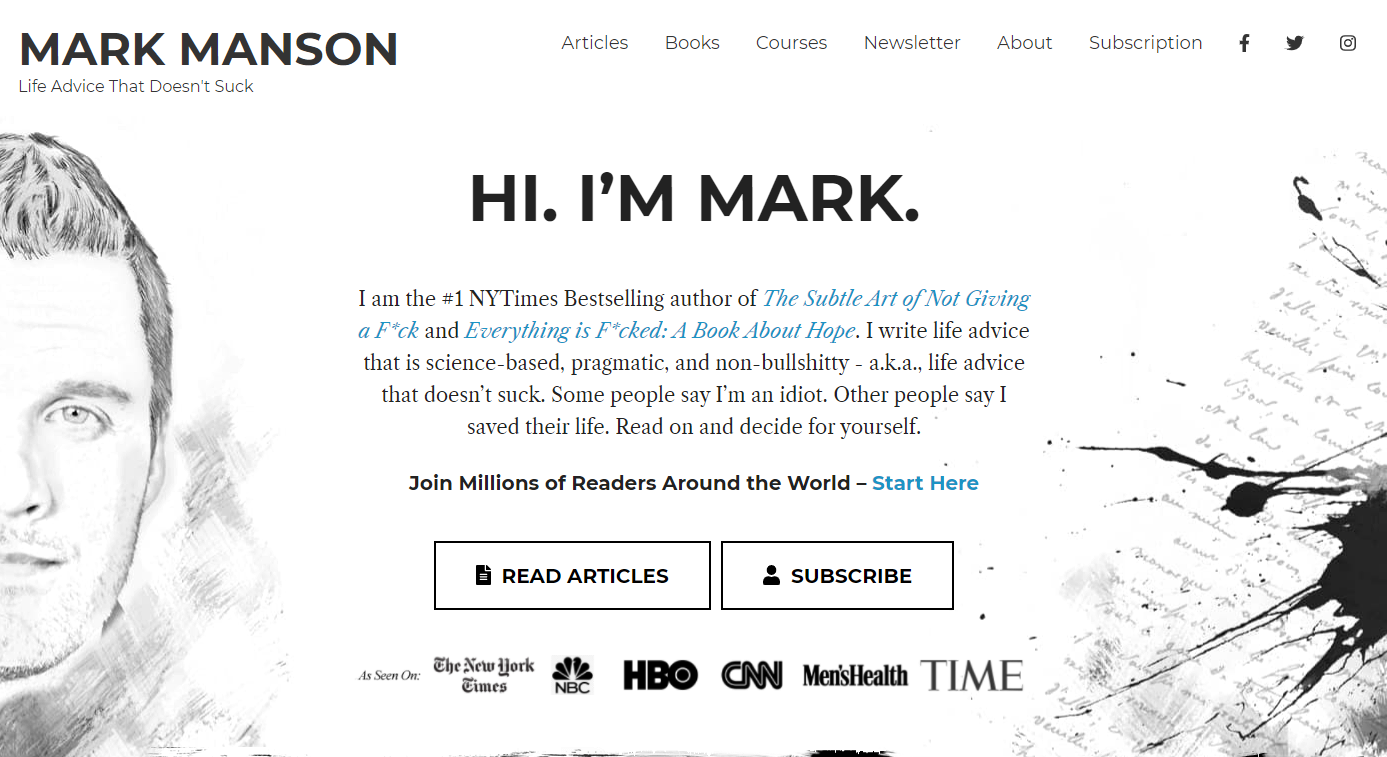 One of the most underestimated blog niches is personal development. In today's highly competitive world, people develop and become better in every aspect of life.
Public speaking and leadership are important things in any profession, yet many people are struggling with them. You can share the secrets of professional development that will help your viewers build relationships and impact from the very beginning.
11. DIY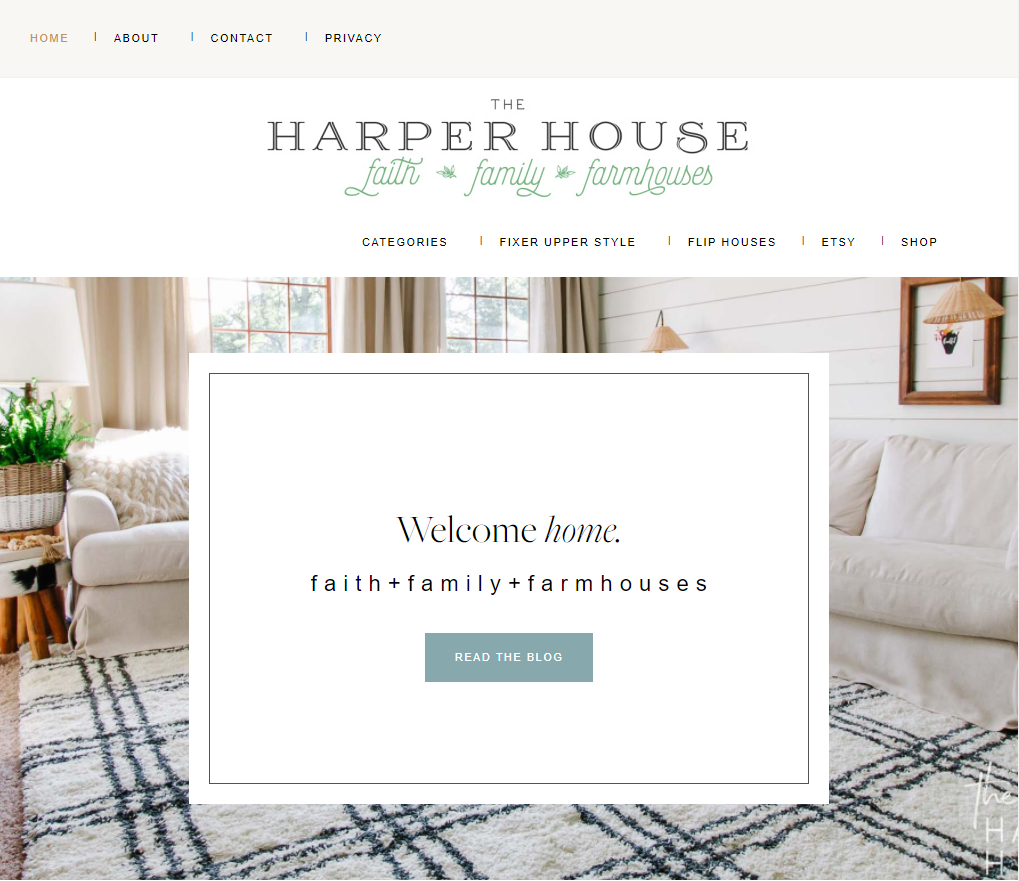 Do you enjoy decorating and remodelling your home? Or maybe you've gone further and redesigned or even rebuilt your home. There are plenty of DIY blogs out there, and this can be a great type of blogging to try if you enjoy writing tutorials and "how-to" articles.
DIY & Crafts, Sewing, and arts are the most profitable huge niches on Pinterest. Women love to use Pinterest and search for Diy, craft, art tips, and stunning Infographics & Images; it will be easier to drive traffic from Pinterest to your blog.
Don't ignore the home-decor sub-niche as it is great for home decor and interior design lovers.
Blog Niches Ideas FAQ
Takeaways
Conclusion on Best Blog Niches
So there you have it.! Eleven of the best blog niches along with sub-niches, successful blogs, income reports, PROs & CONS, and 1st steps to start.
Choosing a niche for your blog can help it stay focused and relevant to your readers. However, for professional bloggers, the decision could also influence your income. Going into one of the more popular and profitable niches could make it easier to earn a living.
For a start, you can use some of the best blog niches that I analyzed above.
Tell us! What's your favorite blog niche in 2021? Do you already have a blog, or do you plan to start one?