Setting up an e-commerce site or putting your products on Amazon is just the beginning.
While it is an important step to take in order to sell products online, it is far from being the only one. After your products are available on e-commerce platforms and sites, you need to start bringing traffic (and attention) to them.
This is where a good digital marketing campaign comes in handy.
By using digital marketing tools, you can maximize your products' e-commerce exposure and, in essence, increase conversion and sales.
So, what are the strategies you can use to maximize exposure?
Let's review some of them, shall we?
Gain Traction with Ads
One of the best instruments to use when trying to increase exposure is advertising, particularly pay-per-click or PPC advertising.
Ads let you gain traction early; you don't have to wait until generic traffic starts to build up to start selling products online.
More specifically, you want to use PPC advertising networks that work seamlessly with your e-commerce presence. When selling products on Amazon, for instance, you gain more traction by using Amazon's own PPC advertising network.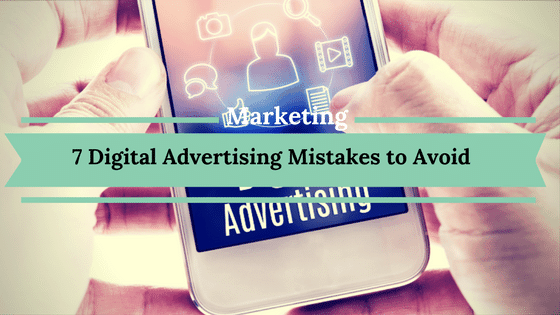 As this PPC case study shows, Amazon PPC is incredibly effective. You have plenty of tools to use and features that will help you formulate and maintain effective ad groups and campaigns.
You also gain insights from within the platform itself, giving you more of an edge in the market.
Social media is a huge part of digital marketing today. Not using social media to market your e-commerce products is a mistake, especially when you consider the potential customers you can now reach on sites like Twitter and Instagram.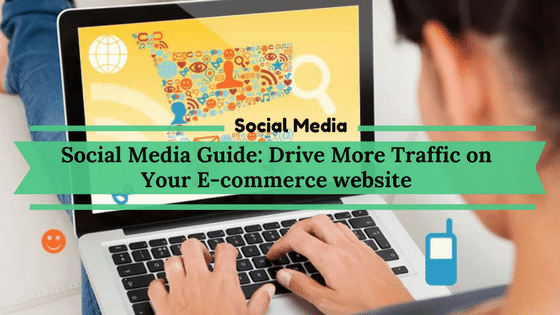 Each social media site has its own advertising network, so you can use ads to build an audience and increase exposure to your social media pages. You can also make sharing your e-commerce products easier to further boost social media exposure.
Don't forget to reward customers for sharing too. On top of these marketing activities, you can work with social media influencers in promoting your products directly to their followers or audience. Influencer marketing will further expand your reach.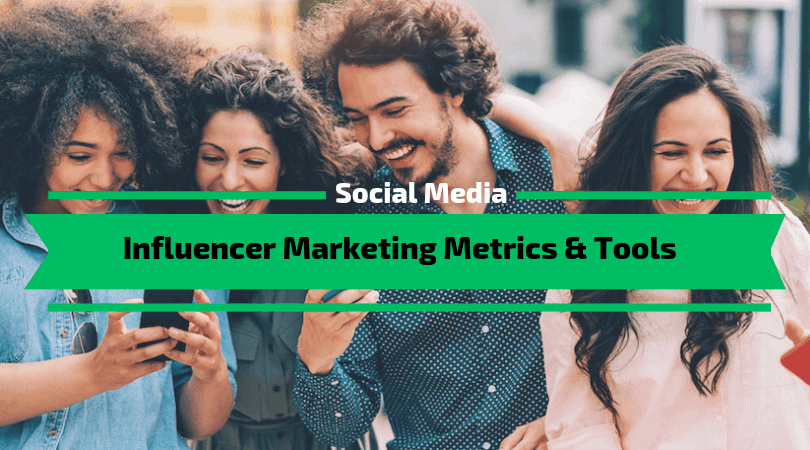 Do On-Site Optimizations
One thing that is also crucial in boosting e-commerce exposure for your products is optimizing the product pages. Remember that e-commerce platforms like Woocommerce for instance – and even proprietary e-commerce websites – have search and recommendation features for a reason; they are designed to help users find the products they want faster and more accurately.
On Amazon, for example, you can make sure that the product's title and description are written properly. Add photos that highlight the features of your products in an attractive way, so that users are more likely to click on your products when they appear in search results.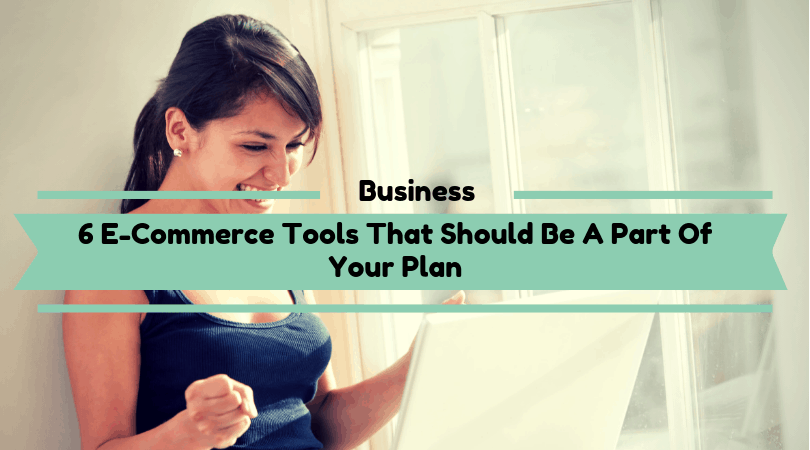 Some platforms also support the use of tags, categories, and keywords; use them to your advantage. Keep in mind that you want to provide users with accurate information.
Misleading potential customers with click-bait titles and incorrect product descriptions will only harm your product's performance.  These tactics may also violate the terms of the e-commerce platforms you use.
Don't forget about SEO. Is still a good weapon that can give you a competitive boost. Write awesome titles and descriptions, add schema.org and improve your website speed.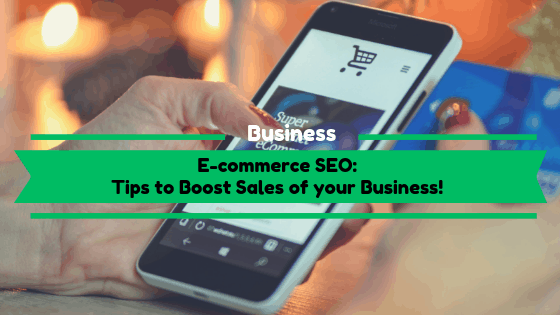 Build Interest
For new products, you have even more tools and instruments to use. You can, for instance, run a crowdfunding campaign to generate awareness and interest at the same time.
You can use platforms like Gleam.io to run contests and boost user engagement too.
Conclusion
These are some of the things you can do to boost exposure and direct traffic to your e-commerce products. When paired with strategies designed to optimize conversion and increase sales, directing more traffic to the product pages can really impact your bottom line.
All of these strategies are very accessible too, so there is no reason not to start incorporating them into your digital marketing campaign.