Today on our interview session we have Rafi Chowdhury. Rafi Chowdhury is a serial entrepreneur, digital marketing consultant, and blogger. He founded Chowdhury's Chess, Chowdhury's Digital, and co-founded myCampusHacks and has been featured on numerous news outlets. Also, Rafi participated to our SEO Expert Roundup and offered some great advice.
1. Rafi, do you mind telling the readers a little bit about you and what you do?
I am a digital marketing consultant at www.chowdhurysdigital.com and run an organic skincare product line at www.organicallureshop.com. I am also the co-founder of a ed tech startup called www.mycampushacks.com. In my free time, I blog at www.rafichowdhury.com.
2 When did you start to optimize websites and what motivated you to do if further for a living?
Right around the same time that I launched my personal blog. I realized that I was getting good at driving traffic to my website, so why not reach out to local small businesses and drive traffic to their websites and get paid for it?
That's basically how I got started and just grew it from there. I continued doing it for a loving because I quickly realized that it was a field that was expanding and in the future, all businesses will need to focus on SEO and social media in order to get their message across to their customer in this digital age.
3 What resources you used to learn SEO and what will you recommend for anyone that wants to do SEO and Social Media Marketing ?
I generally follow blogs such as www.quicksprout.com/university, www.backlinko.com, and www.moz.com. I highly recommend these three websites if you want to learn more about online marketing.
Particularly, Backlinko.com is an excellent resource to learn SEO. Of course I also share some great content on my own two blogs: rafichowdhury.com and chowdhurysdigital.com
4 What SEO tools are you using and will you recommend to us ?
I use Moz Open Site Explorer, SEM Rush, Google Keyword Planner and Webmaster Tools, Scope Chrome Extension for Amazon, Merchantwords, Spyfoo, BuzzSumo etc.
5 How many hours do you work daily? What are daily tasks for your business?
13 hours. Managing and communicating with my virtual assistants, graphic designers, content writers, business partners, supplier, and just making sure that all things are moving forward smoothly. A lot of my time is also spent troubleshooting anytime there is a major problem that is keeping us from moving forward with a project.
6. What advice will you give to someone that just want to start an online business and work from home ?
Partner with someone rich and already very successful. Or try to work with someone like that. It is by far the easiest way to avoid all the trouble of doing it on your own.
7. Can you tell us more about your consulting business and why someone should hire a growth hacker ?
I pretty much help get eyeballs to things on the web. I can help anyone figure out who their audience is and how that audience can be reached in a way that makes it a win-win for both the audience and the business.
You need to hire a growth hacker because they are very good at getting things done quickly and with minimal effort. It will save any business a lot of money in the long run and also help generate more money. Simple as that.
8. What was your biggest mistake and what have you learned from it?
Not partnering with someone very successful earlier on in my career. What I learned from it is to start early and start by reaching out to the most successful people I know around me and try to work with them.
9. Who have you looked to as inspiration throughout your career? Any books, blogs, movies you recommend?
Neil Patel, Catch Me If You Can, Elon Musk, How To Win Friends and Influence People, Influence by Robert Cialdini, Malcom Gladwell, Cameron Johnson, Ashley Qualls, Jeet Banerjee, and many more.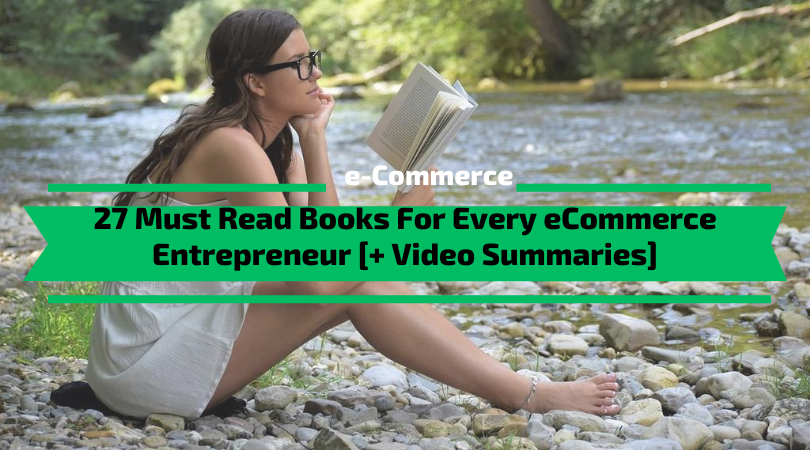 10. What would you say you like most about living the Internet lifestyle? What do you least like about it?
It is so flexible and you can essentially replicate yourself and outsource a big portion of small tasks to virtual assistants so that you can spend a lot more of your time on the big tasks of growing a business. I hate staring at a computer screen for 13 hours a day…
11. What do you enjoy to do in your free time? What is your passion and how would you monetize it?
Basketball, Swing Dancing, Chess, Nature, Anything with friends and family, and helping other people.
12. Do you have any plans (personal or business) that you can share with us?
To help others, especially those who have helped me. To leave the world a better place than I found it, but have a seriously good time while doing it.
You may read more about Rafi Chowdhury and his entrepreneurial journey, but not only here: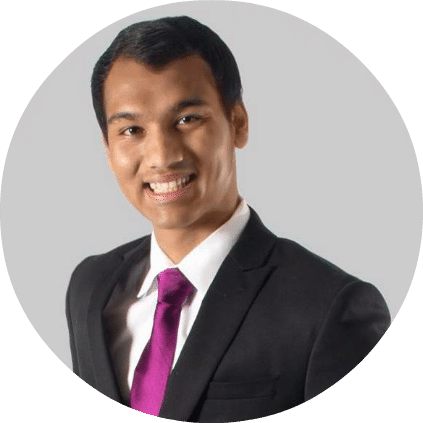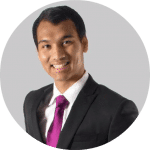 Rafi's Blog
Follow Rafi on Twitter