The modern eCommerce store owner faces many challenges. But perhaps one of the biggest is standing out from the competition.
With so many retailers selling so many things, competition is fierce.
Amazon, eBay and Etsy are marketplaces that only make it harder for unique brands to cut through the noise.
Well today, you're going to see a handful of ways that you can do just that.
1. Become Ernest Hemingway
Write good quality content. Write content so good, that it's the best content out there on the topic.
Write well and write in a way that puts your product in the middle of the content in a way that shows how it solves problems.
As someone in the SEO world, I regularly read the Ahrefs blog.
Their content is often SEO focussed, as that's the industry their tool is in. Occasionally, they touch on other topics like affiliate marketing. While explaining affiliate marketing, they use their tool to show how entrepreneurs can take advantage of affiliate marketing.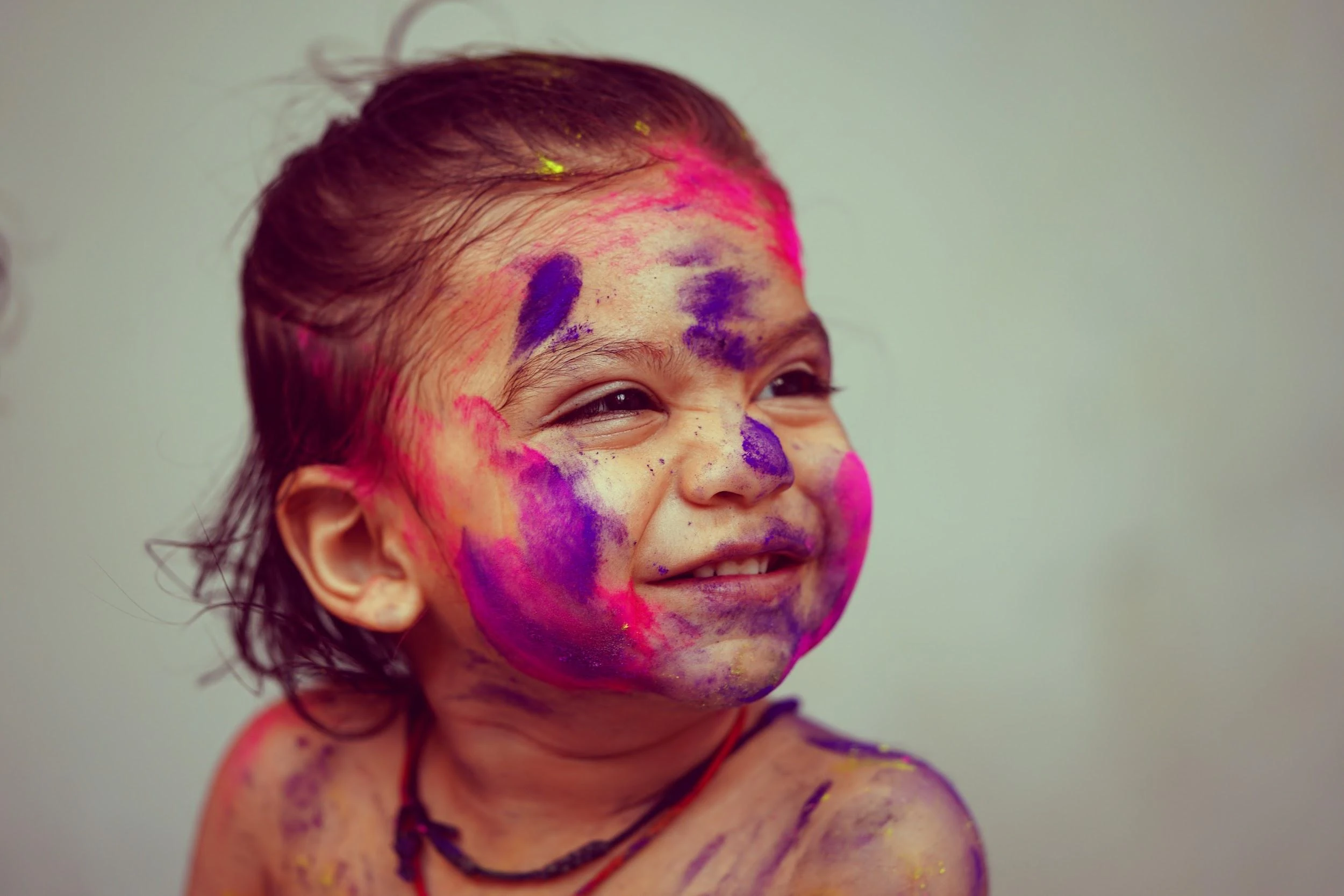 This puts their product in the limelight and shows it's value.
Create content that shows how your brand solves a problem that your customer has. You may be a clothing brand that's affordable – show how you solve the problem of affordable fashion by creating an affordable winter fashion guide.
Every product solves a problem. It's up to you to find a way to show your product solves that problem.
2. Offline marketing for an online brand
If you know your customers well (and let's face it, you should), you know where they spend their online time.
But do you know where they spend their offline time?
Are your customer's avid readers?
Do they watch a lot of TV?
Are they all located in a certain sized town?
All of these things present a unique way to be seen by your customer in an offline format. Print advertising, television, radio, and billboards are often overlooked when trying to grow your reach.
But the truth is that the cost of these mediums has come down and digital technology has taken over. These offline mediums still present value for money and can help you get in front of an even larger audience.
Chances are that your competitors have completely overlooked offline marketing in favour of spending more money on PPC advertising.
It's up to you to leverage this.
3. Killer packaging
Your product has a price tag of $39.95.
If your customers feel like their purchase is worth $9.95, they'll be severely disappointed.
If they feel it's worth $69.95, they'll be satisfied.
But if you can provide a product that feels like it's worth $99.95 while having the price tag of $39.95, you will make your customer think 'wow, I really got more than what I paid for here'.
One way to increase the perceived value of your product is custom packaging.
Here's one example of how customised packaging can add a sense of value to a product: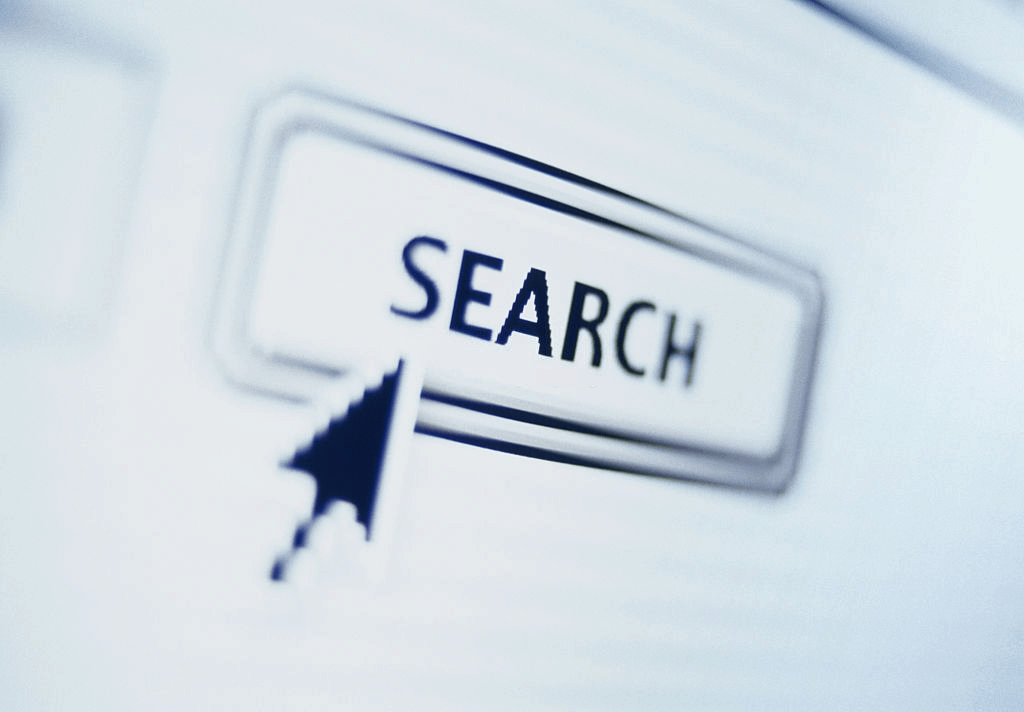 Anyone could put their printed hoodies into a bag with a few stickers, send it off and be done with it. But Stay Cold brings the whole experience together with a custom printed box.
The printed box echoes the branding that's on their website and is in the same 'flash tattoo' theme as their clothing.
Custom packaging is a cheap investment that can take your brand's image from 'Johnny's first business' to a serious player that owns the repeat business of your niche.
4. Nail your niche
It's easier to stand out from the noise when there's less noise.
If your business idea is to dropship power banks from Alibaba – well, you're going to have a bad time.
In fact, a simple search on AliExpress brings up nearly 15,000 competitors.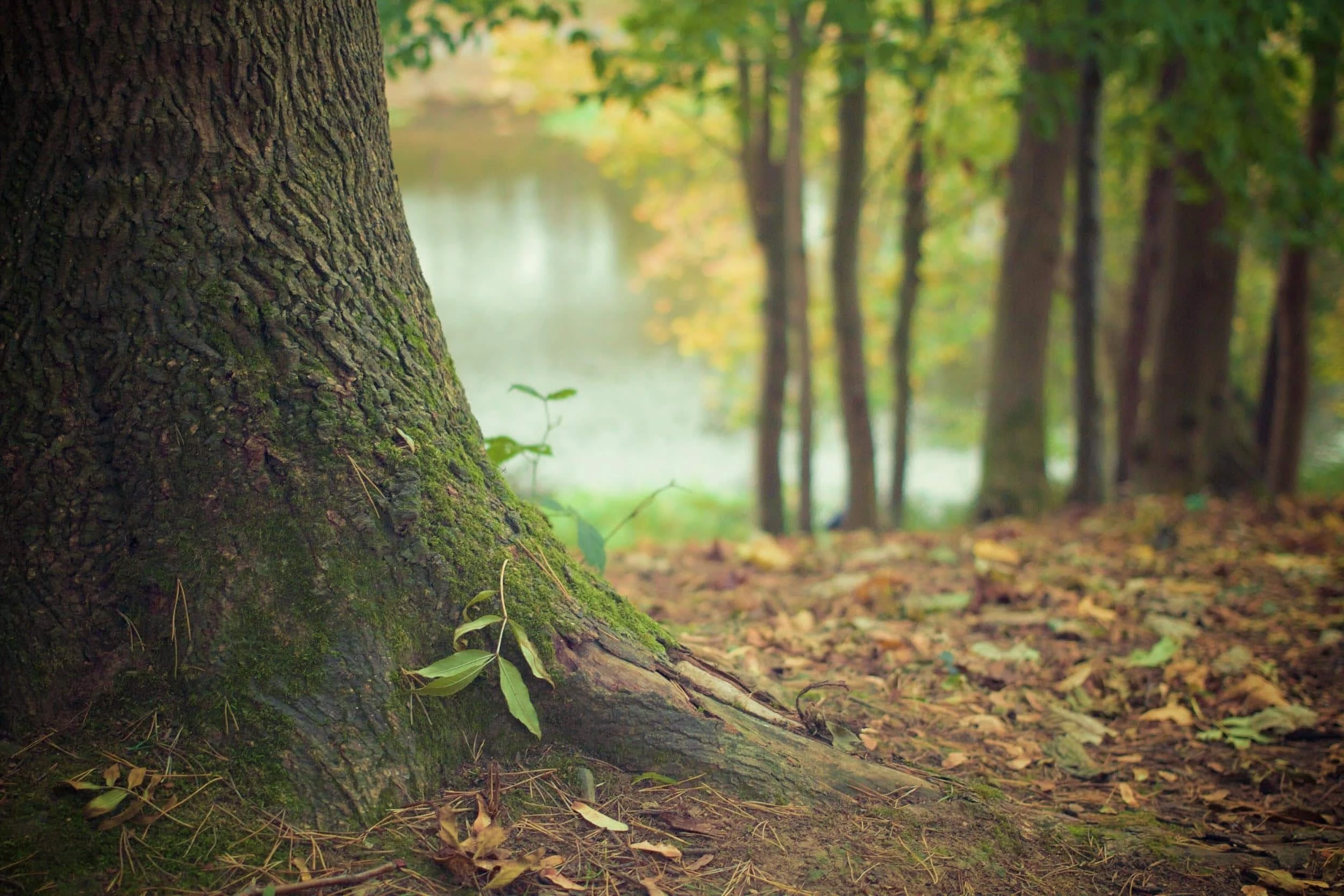 Many brands find dominance because they assert themselves as the leading brand in their niche. And it's easier to assert yourself when your niche is smaller.
Stuck for ideas?
Biodegradable mattresses
Branded pots for plants in your office
Personalised couch covers
Market dominance comes from doing something that no one else is doing. That unique thing that you do is the reason that people will come to you, rather than your competition.
5. Customer service
Check this article to learn a thing or two about customer service.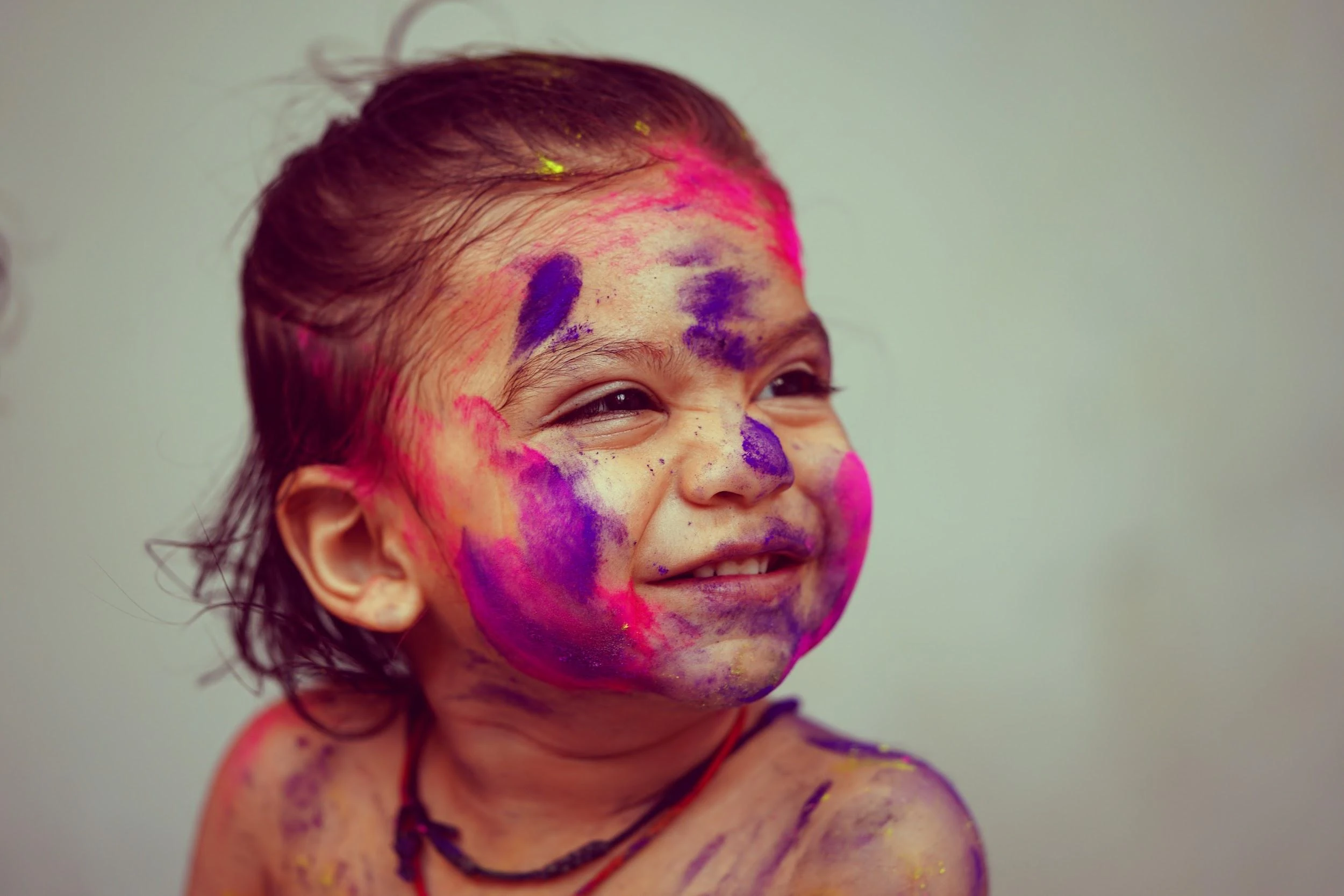 This video is a perfect example of customer delight and there are many ways to do just that.
If you strive for the same level of customer satisfaction, your brand will stand out. As you saw in the video, this man isn't just a customer any more, he's an evangelist.
By satisfying your customers to that extent, they become marketers that spread your brand's integrity amongst their social circle.
This is what quality customer service can do, and it's this kind of evangelism that holds you above your competitors.
6. Be everywhere
81% of buyers do research before buying something. While offering your product only on your own website adds a feeling of exclusivity, you make it harder for your product to be found.
If it's on a website they know and trust, like Amazon, they're more likely to buy it.
If your customer is price-sensitive, they'll perhaps see if they can find it cheaper on eBay, where there are massive price variations: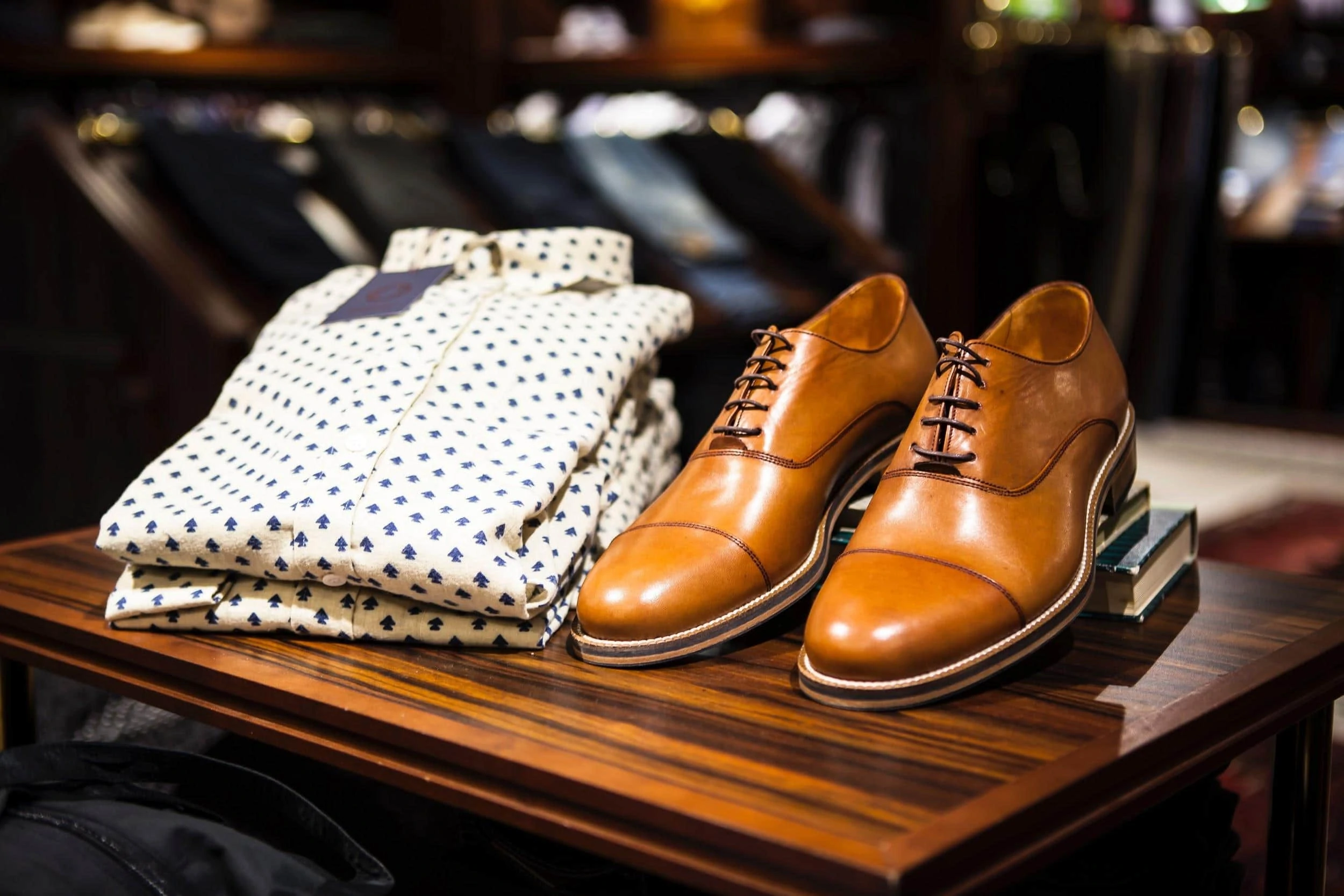 If they also find it in another marketplace, they may use a product comparison website to see where it's cheapest.
As you can see, offering your product only on your website can severely impact your reach, especially if you're a new brand.
By being in these extra channels, you tell your customer that you're a trustworthy brand.
This is a fantastic strategy to implement if you want to build a long-term, successful brand.
What's more, by listing your products on multiple sales channels, you increase your notoriety and your potential sales.
7. Give a damn
Putting money into your back pocket is the reason you're in business.
And there's nothing wrong with that.
But a lot of your customers want you to do something with that money that you don't have to do.
And that is giving back to the earth.
It can be something as simple as avoiding bad packaging. It can be as complex as planting a tree for every $20 that's spent in your store.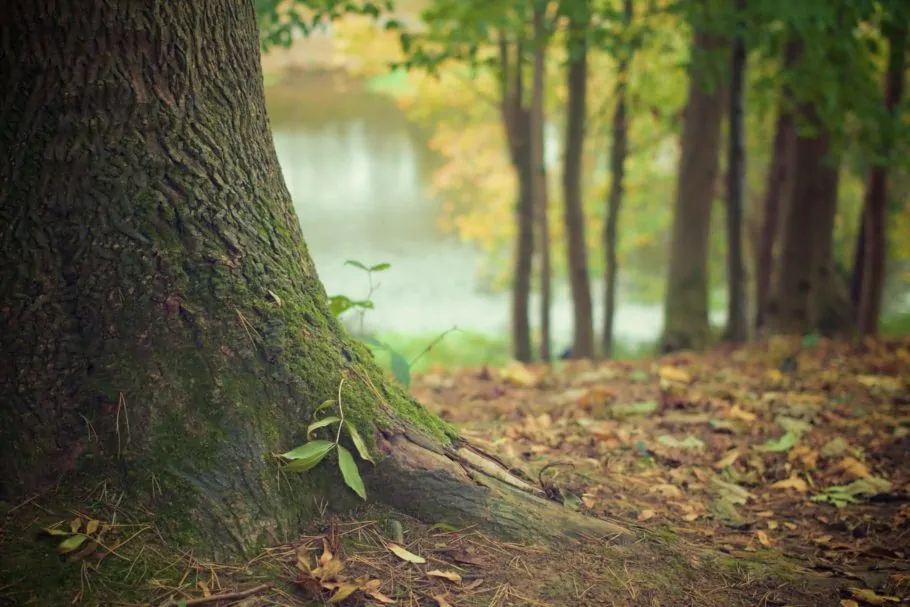 Regardless, the ethics and morals of brands are under the microscope more now than ever before. Unhappy customers will more than likely take to Social Media (one of your marketing channels) to complain about a product or service they're not happy with.
Similarly, consumers want to know exactly what they're consuming and the kind of brands they're buying in to.
By being transparent in your operations, and giving back to the earth and/or the community, your buyer is emotionally invested in you. When this happens, your brand resonates with them, and they stay loyal to you, rather than your competition.
8. Go into stores
As you read earlier, offline marketing is good, but so is offline selling.
But again, you'll need to do your research. Walking into Starbucks and asking them to sell your hand-painted coffee mugs probably isn't going to what.
What can work, is going into a small business that has one store and a mass of loyal customers and negotiating there.
Consider the typical 'Ma and Pa' store. They're trustworthy, reliable, and have a loyal base of clientele.
Foot traffic is unique, as it's usually impulse buyers or people browsing.
Online impulse buying mostly happens when you know what you want to buy.
So by having your product sitting on the shelves in this store, you'll more than likely be seen by a whole new demographic – foot traffic and impulsive buyers
You'll stand out and be seen by people who normally wouldn't see your products.
Summing up
These 8 simple tips are just a few things that can help you stand out from your competition.
Most of what you've read today is incredibly cheap to implement, if not free. These things will take time, but consider it an investment as well as experiment.
Ultimately, trying something that your competition is not doing will help you stand out and be seen, too.
Wondering..what are some of your favourite ways to stand out?